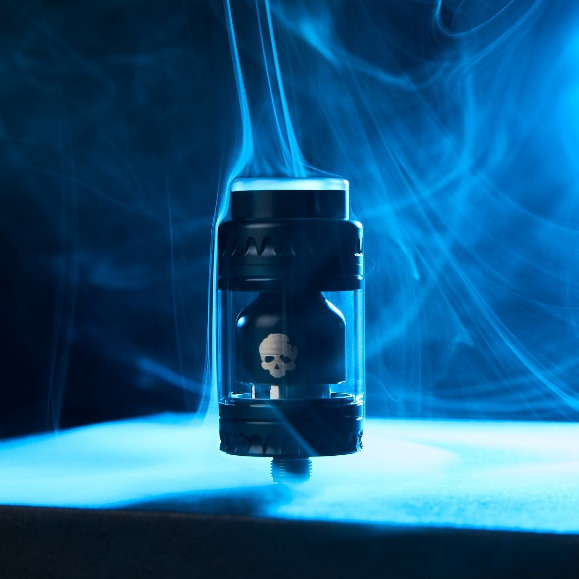 You've put some juice in your vape tank and taken a few drags, and now the e-juice is all over your hands before you realize it. A leaking tank not only makes a mess but also wastes your e-juice.
The cause of a leaky vape tank is sometimes clear, and more often, the cause remains unknown. However, there are several things you can do to limit these problems. These recommendations will ensure a smooth experience whether you're using a rebuildable atomizer, sub-ohm vape tank, or even a pod vape kit.
Here's how to make sure your vape tank doesn't leak.
Read More »

Is Your Vape Tank Leaking? Here's How to Shop the Best One