Vaporesso Target Mini 2 in UK is a complete vape kit and comes with the popular VM 22 Tank that can be used with E-Liquid and Nic Salt. The kit is small pocket-sized but yet can deliver a massive power of up to 50 watts. The built-in rechargeable 2000mAh battery is sure to last long for moderate use and high ohms resistance. The kit has 2A Micro USB charging and gets fully charged in approximately 60 mins.
Vaporesso Target Mini 2 may be small but it comes with all the features of a high-end device like Zelos 3 Kit . The kit has a small OLED display that shows a nice clock, puff counter, puff time and the settings. Like advanced vape kits, It has the function of temperature curve as well as temperature, voltage and wattage control function.
Want something convenient and compact for when you're on the go? This Vaporesso Target Mini 2 is specially designed to be travel-friendly. This is a complete kit that also includes a VM 22 Tank for E-Liquid and Nic Salt. Small in size but powerful, this kit offers a power range of up to 50 watts! It has a long battery life and a fancy OLED display for the time, puff counter, puff time, and other settings. The Vaporesso Target Mini 2 is a popular pick in the UK!
Don't wait any longer! Get your hands on this beauty at a reasonable cost today!
Vaporesso Target Mini 2 UK MOD Features
Power Range: 5Watts – 50Watts.
Clear 0.66″ OLED Screen to show puff counter and settings
Built-in 2000mAh rechargeable battery.
Support 0.03 Ohms – 5.0 Ohms coils
Re-Charges in Approximately 60mins.
NI/TI/SS temperature control function
Wattage control function
Several Pre-Set Modes
Comes with built-in Safety Features.
Support up to 22mm diameter of tank
Built-In Safety Features
Vaporesso VM 22 Tank Features
2 ml Capacity
Suitable for E-Liquid/Nic-Salt of 0-50 VG
Comes with 1.0 Ohms EUC CCELL Coil(10-13W). Suitable for MTL style E-Liquid or Nic-Salt vaping
Comes with 0.6 Ohms EUC MESHED Coil(16-22W) Suitable for DTL Style vaping
Compatible with a wide range of Vaporesso EUC coils.
Mess-free top filling of E-Liquid
Bottom Air Flow control to adjust the draw-in and vapour production.
Stainless Steel and Pyrex Glass Body
Box Contents Of Vaporesso Target Mini 2 UK Kit
Vaporesso Target Mini II Mod
Vaporesso VM 22 Vape Tank
0.6 Ohms EUC MESHED Coil
1.0 Ohms EUC CCELL Coil
Spare Glass and O-Rings
USB Cable
User Manual
Warranty Card
Vaporesso Target Mini II User Manual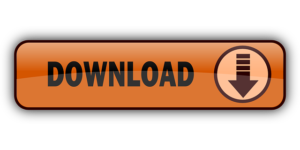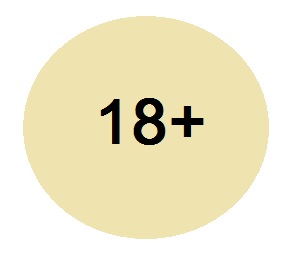 You have to be at least 18 years of Age to place order for this Vape Kit. Please see our  Terms & Conditions