Vanilla Custard Vape Juice By Vapemate in UK has a smooth taste of custard and a hint of vanilla. This flavour E Liquid has got over 700 positive reviews.H
Nicotine Strengths
Rossat Vape UK now stocking Vanilla Custard Vape Juice in 3mg, 6mg, and 12mg nicotine strength. Higher Nicotine Strength give more nicotine satisfaction but has a stronger throat hit. Normally, smokers who just moved to vaping starts with Higher Nicotine Strength like 12mg or above but gradually cut down their nicotine intake. Lower nicotine strength like 6mg/ml or lower provides a smoother inhalation and less harsh on the throat.
PG/VG Ratio of Vanilla Custard Vape Juice UK
Vapemate Vanilla Custard E Liquid is available in 50% Poly Glycerol and 50% Vegetable Glycerol. This composition is ideal to produce good vape cloud but considerably less harsh on the throat compared to 30/70 PG/VG. This ratio also makes the liquid suitable for most vape kits.
About Vapemate E Liquid UK
Vapemate is a very popular brand in the UK and known for making a diverse range of flavours. If you prefer Tobacco flavour in your juice or simply a fan of Coffee Flavour after a meal, Vapemate has got you covered. They also have a wide range of Fruits, Dessert and Menthol flavoured E-Liquid. Vapemate produces its Vape Juice entirely in their ISO Certified facility based in Brentwood, UK. Made from premium quality ingredients and enlisted with UK's MHRA makes the Vapemate E Liquid very tasty and safe to use.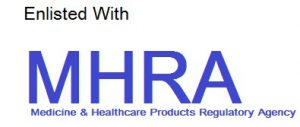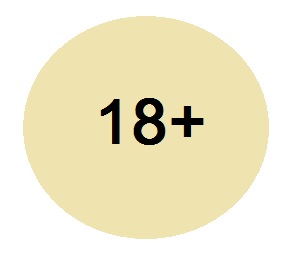 You have to be at least 18 years of Age to place order for this E-Liquid. Please see our  Terms & Conditions