Questions, Comments? You tell us. We listen.
Have a Question? Send us a message and one of our team members will reply within 1 hour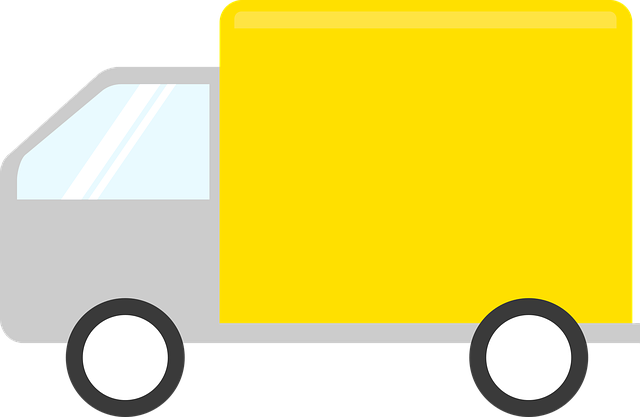 Cheapest Shipping
For any order less than £15.00 you only pay £1.00 for any number of items. For order above £15 the shipping is free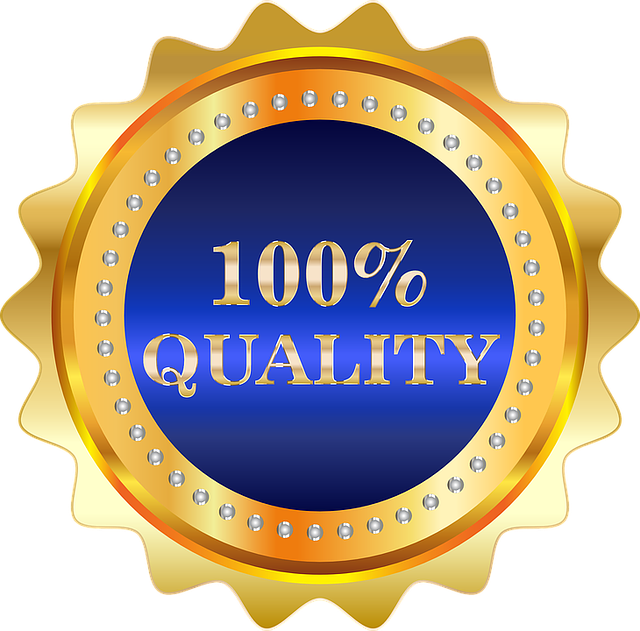 No Clone Zone
We sell ONLY authentic Vape Kits, Accessories and E-Liquid sourced directly from the Manufacturer or their UK based appointed distributors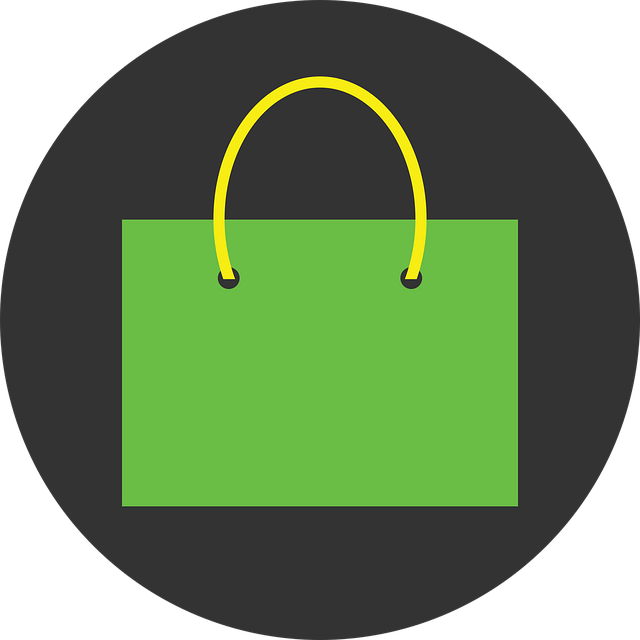 Best Offer
All our prices are competitive so you don't have to pay a lot extra to get the best quality product.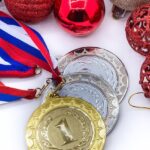 Get rewarded when you shop with Rossat Vape or refer someone. More details are on Customer Rewards Page