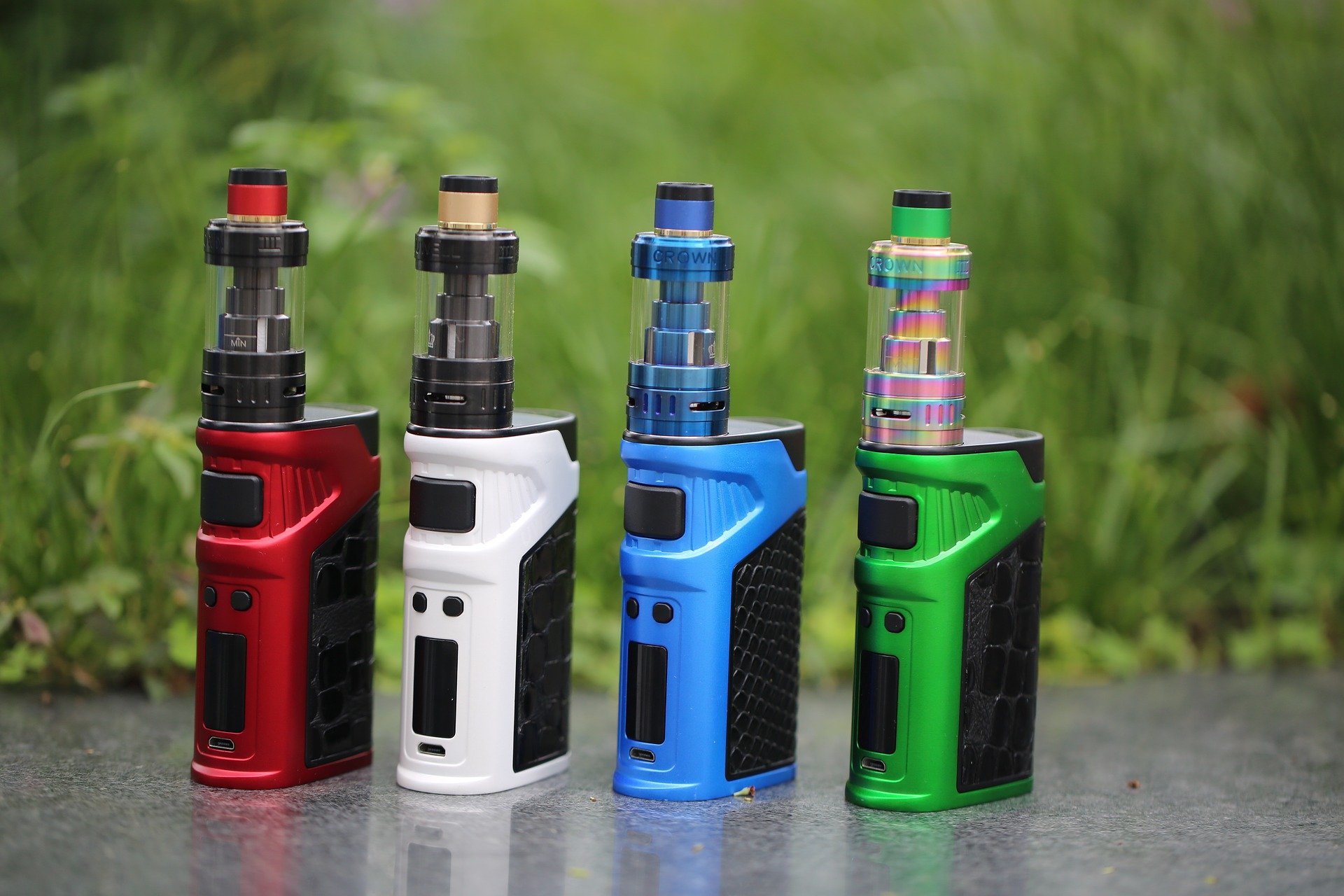 Get Rewarded for Shopping
Every month we are giving one shopper a reward for being a loyal customer of Rossat Vape. The reward may include Vape Kits, Vape coils, Vape Tanks, E-Liquid and many more. 
To qualify for Shopper Of The Month, all you have to do is keep shopping at Rossat Vape. At the end of the month we will select one customer who has spent the highest that month. The free gift will be sent out with the next order of the winner. 
We want to give everyone a fair chance, so once someone is selected as the winner, he/she will not be selected again for the next six months even though he/she spent the most in any time during the six month period. 
So What are You waiting for !! Checkout below what's the reward this month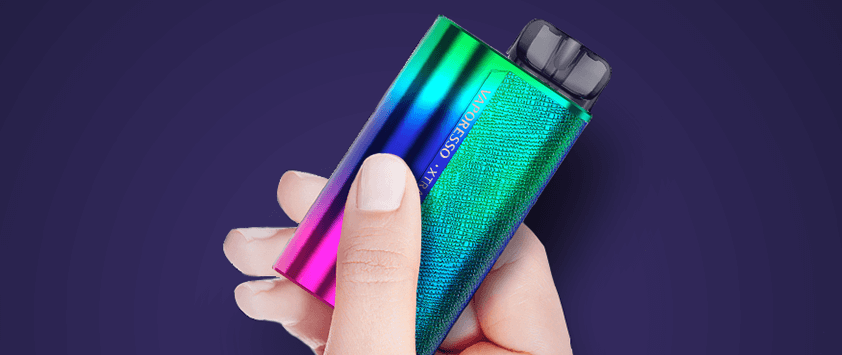 Win yourself a nice looking compact Vaporesso XTRA complete Vape Pod Kit this Christmas.
This month we will give the Shopper of the Month the chance to win Vaporesso XTRA. A tiny POD system with built-in 900mAh rechargeable battery and ideal for MTL Vaping.
"  Congratulations to David Malamatenios for becoming Shopper of the Month and winning 30% Diamond Mist / Vapemate E-Liquid "

30 Extra Diamond Mist / Vapemate E-Liquid
"  Congratulations to

Morshed Alam

for becoming Shopper of the Month and winning a Vaporesso 3-IN-1 Data Transmit and Charging Cable "

Vaporesso 3-IN-1 Data Transmit and Charging Cable
"  Congratulations to

Heather Watkins

for becoming Shopper of the Month and winning a Vaporesso Aura POD Kit "