Aspire EVO75 Sub-Ohms Kit is a powerful sub-ohm vaping system for those who like to blow out large clouds. EVO75 comes with Atlantis EVO tank & NX75 Mod.
The Atlantis EVO tank has an innovative design for a faster passing of a high VG E-Liquid coil. Included in the kit, a 0.4Ω and 0.5Ω coils for an optimized vaping experience.
The NX75-Z is a 75 watt mod with Temperature Control and Wattage mode option. Whether you prefer to vape using temperature control or you are comfortable with power control, this kit is ideal for both. The mod has a Customizable Firing Button Profiles (CFBP) function that allows to ramp-up heat.
Atlantis EVO Coils For Aspire EVO75 Sub-Ohms Kit

Aspire EVO75 comes with both 0.4Ω and 0.5Ω Kanthal Clapton coils. With 2 coils option, the user has a wide range of e-liquid VG options to use. Where 0.4Ω coils have larger airflow to produce larger vapour, 0.5Ω coils produces denser vapor with more taste.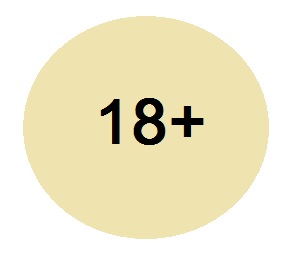 You have to be at least 18 years of Age to place order for this E-Liquid. Please see our  Terms & Conditions