Voopoo Vinci Mod Pod Kit in UK is a complete intelligent vaping device that is light-weight pocket size and elegant in design. This kit comes with built-in 1500 mAh Battery and  2 coils. This Mod Pod Kit acts as both beginner vape kits and advanced kit and suitable for both experienced vaper and novice. With on-board Gene AI chips this kit can recognize the resistance of the coil and adjust the power itself to give the optimum flavour and vapour. This is extremely helpful if you are new to vaping and looking for a simple pod kit that does not need power or resistance settings. Voopoo Vinci Mod Kit has the functionality to override the auto power selections and experienced vaper can use this function to select their desired power.
Two Way Vaping
Voopoo Vinci Pod Kit in UK has two modes of draw in functionality. You can select Auto that will set the kit to Draw In  Activation. User doesn't need to press fire button to vape and like a cigarette or standard pod kit user can vape by just drawing in through the mouthpiece. If you select P option, you will need to press the fire button to vape.
Built-In Safety Features
Overtime Protection – Intelligent Overtime protection will prevent coils and cotton being burnt due to excessive.
Short-Circuit Protection – When short-circuit is detected the kit will cut the power to the circuit
Over-Charge Protection – The kit will prevent the built-in battery from being overcharged.
Output Over-Current Protection – When the kit detects the flow of current exceeds the threshold, it will cut off the current flow
Max Power Protection – The kit will not let to set the power to the level that will burn the coil
Over Temperature protection – This feature prevents setting up the temperature that will burn the coil
Monitor Your Puff
VooPoo Vinci Mod Kit has features that lets you see duration and number of puff taken. It stores and shows your cumulative puff habits through a curve that is stored for 2 weeks. So if you have moved to vaping to quit Nicotine, this kit is ideal to monitor your progress.
Compatible with Both E-Liquid And Nic Salt
If you prefer to use one kit for both E-Liquid and Nic Salt, this kit is perfect to serve the purpose. With wide options of compatible vape coils, this kit can be used to vape Nic Salt as well as E-Liquid. You just need to choose the right coil to vape the prefered vape liquid type.
Compatible Vape Coils
PnP-VM1 – Mesh Coil, 0.3Ω with Power range of 32~40W. Comes with the kit. For Direct To Lungs Vaping of E-Liquid
PnP-R1 – 0.8Ω with Power range of 12~18W. Included in the Box. For Mouth-Lungs Vaping of Nic Salt
PnP-M1 – 0.45Ω with Power range of 28~35W
PnP-M2 – 0.6Ω with Power range of 20~28W
PnP-C1 – 1.2Ω with Power range of 10~15W
VooPoo Vinci Kit Features
Zinc Alloy Body
Small and Light Weight with dimensions of 104*25.3*25.3mm
5-40Watt output power
Supports vape coils with 0.1~3.0Ω resistance
1500mAh Built-in Battery
Pnp-VM1 And PnP-R1 coils included.
2ml Replaceable Pod made from PCTG and Side E-Liquid Filling.
Both E-Liquid and Nic Salt usable with a single kit
Supports Both Mouth-To-Lungs and Direct-To-Lungs Vaping
What's in the Box
VINCI Device
VINCI Replacement Pod (2ml*1)
PnP~VM1,0.3Ω
PnP~R1,0.8Ω
USB Cable
User Manual
Warranty Card
Chip Card
---
Free Delivery on VooPoo PnP Coils When ordered With Vinci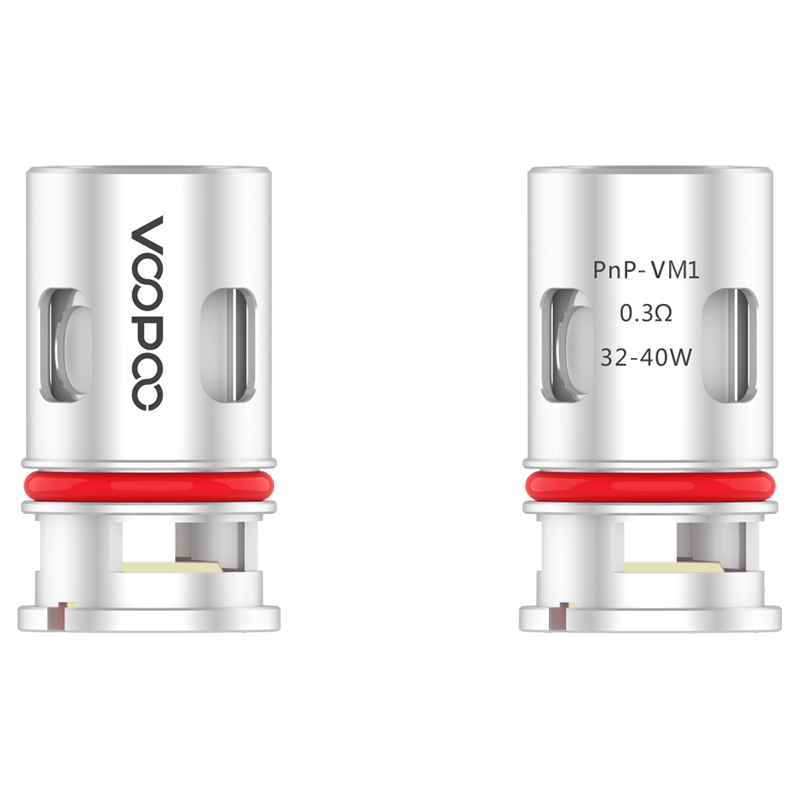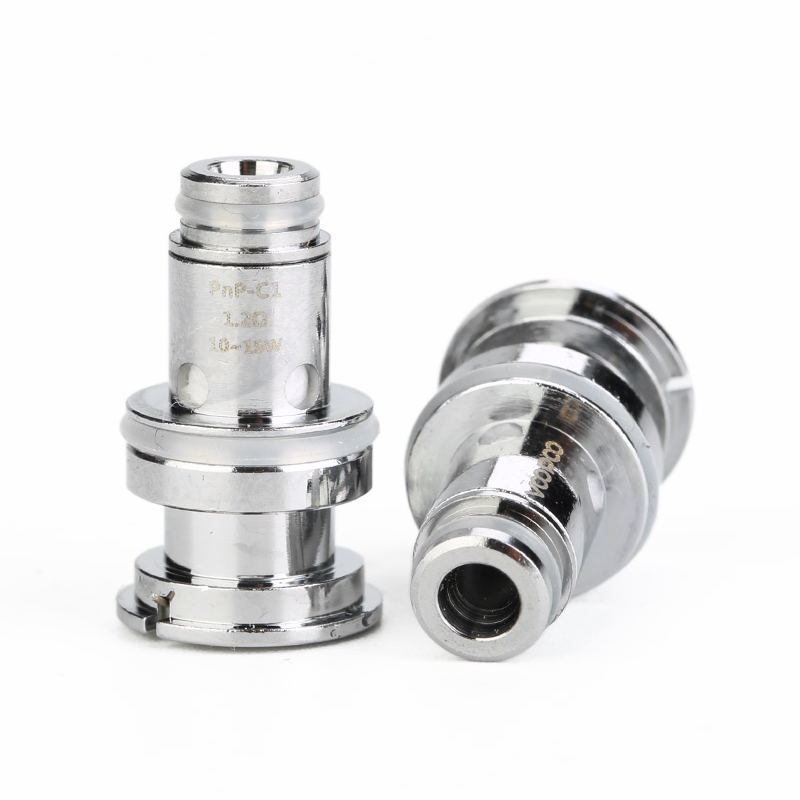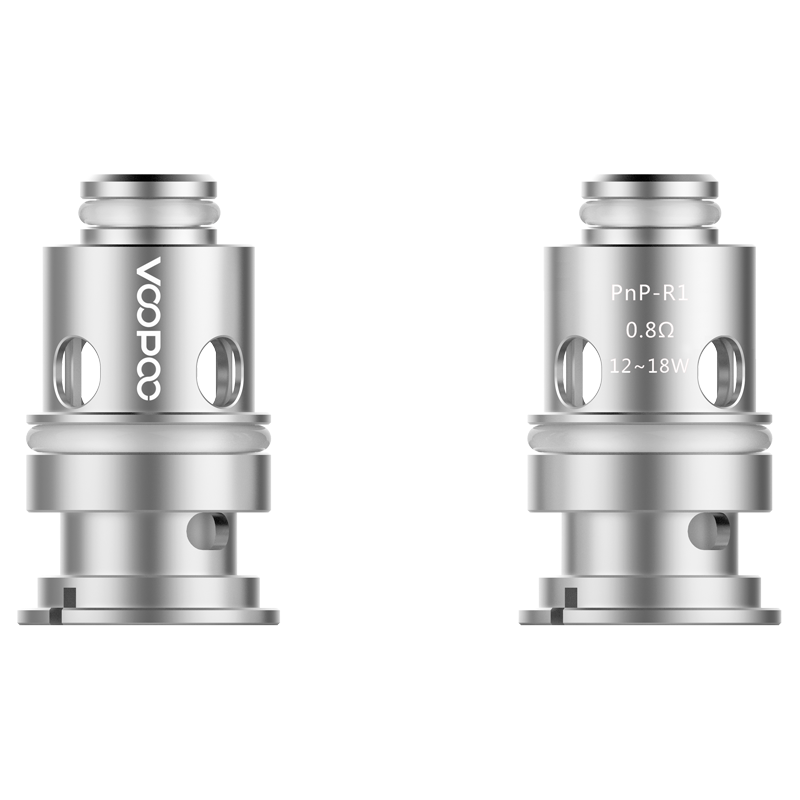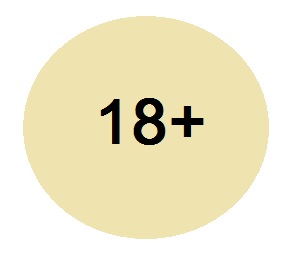 You have to be at least 18 years of Age to place order for this Vape Kit. Please see our  Terms & Conditions