Vaping has become very popular and common in the last few years, and many people are now buying e-cig vape accessories more than ever before. Many vapers take the maintenance of their vaping devices lightly, and a clogged vape is the most common problem they come across. But before discussing tips on addressing the problem, let's look at the reasons why vapes gets clogged.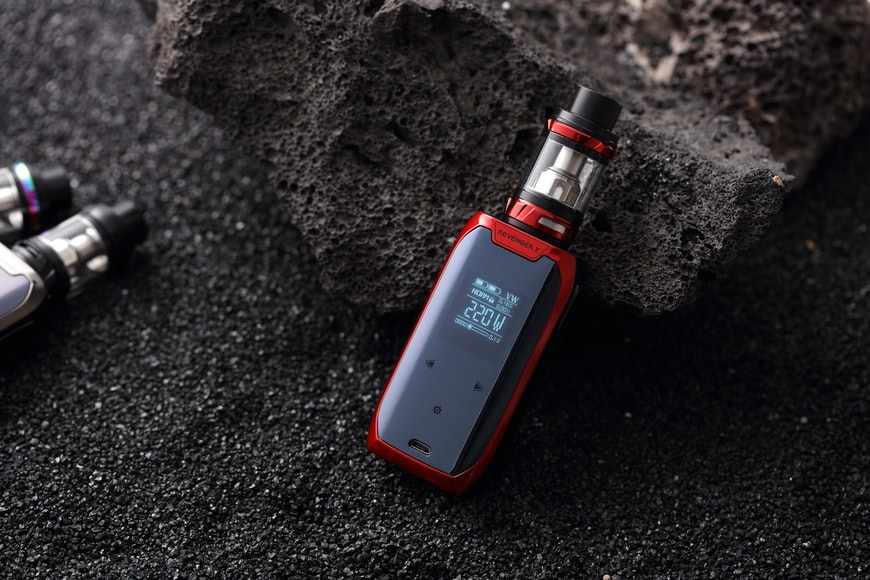 Condensation of E-Liquid
When the liquid in your vape pod is condensed, it can cause buildup. Once the condensation starts building up, it can be noticed due to the change in the flavour of the vapour. If you taste slight bitterness or burnt flavour instead of your regular flavour, it means that the condensation is starting to build up. You should always clean your pod before the buildup increases and clogs the airway of the pod.
Flooded Chamber and Coil
Has your vape cart been sitting around for days without being used? If so, then it can cause chamber and coil flooding. Are you wondering can e juice expire? An e-liquid has glycerin in it, which means the liquid thickens at room temperature. When a cart is set in one position, it creates a suspension in the liquid, causing it to thicken at the ends resulting in chamber flooding. This thickened liquid can clog the cartridge of your vaping device.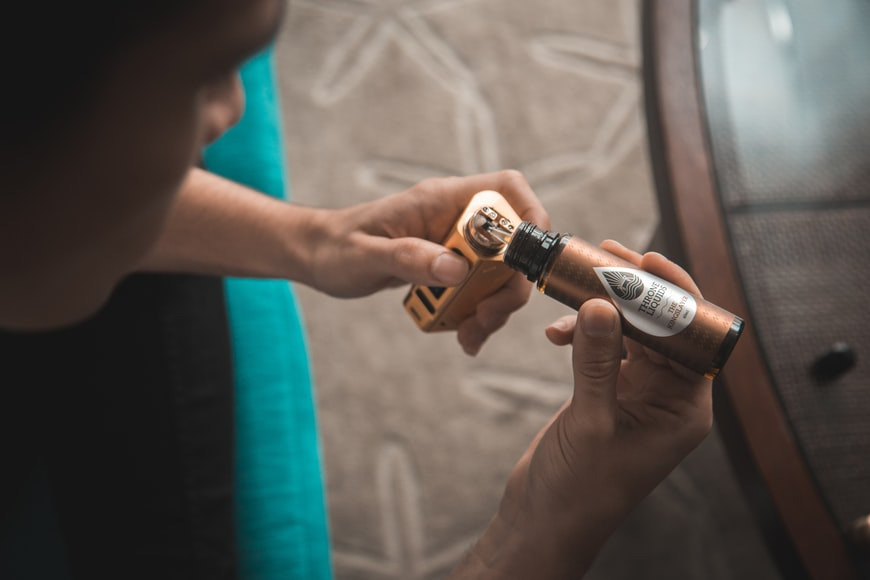 Inhale Harder
If the problem is minor, you can open the airway of your cart just by pulling harder from the mouthpiece than you usually do, but make sure you don't fire up your vape. If the condensation buildup is minor, it will surely be fixed this way.
Completely Clear The Cart:
This tip is also for a minor buildup. Cleaning the cart completely helps open up the airway. You can clean the chamber using a paper clip or a pin.
Get Rid of Trapped Residue
Heating the chamber can melt the condensed material and make the cleanup a lot easier.
Shake Your Cart
Shake your cartridge from side to side to dislodge any condensation and evenly spread the liquid in the chamber.
Blow Air in the Chamber via Mouthpiece
Once the condensation has come down through shaking, blow air into the cartridge to remove excess liquid from the coil. Now, clear up as much liquid as you can.
Fire up Your Vape
Once you're done cleaning the liquid, fire up your vape without inhaling. Just make sure you don't overdo it; otherwise, you may burn the coil.
These tips should be enough to unclog a vape cartridge. But if you still have the problem, this may be when you should buy a new cartridge or coil. If you frequently face it, there could be issues with the type of coil you're using.
We recommend you opt for a mesh vape coil as it offers a better flavour with a denser cloud. You can always give us a visit Rossat Vape for purchasing your vaping accessories. We offer products from several famous brands, including Vaporesso, True Salts, Voopoo and many others. Get in touch with us for high-quality vaping tools.