You've put some juice in your vape tank and taken a few drags, and now the e-juice is all over your hands before you realize it. A leaking tank not only makes a mess but also wastes your e-juice.
The cause of a leaky vape tank is sometimes clear, and more often, the cause remains unknown. However, there are several things you can do to limit these problems. These recommendations will ensure a smooth experience whether you're using a rebuildable atomizer, sub-ohm vape tank, or even a pod vape kit.
Here's how to make sure your vape tank doesn't leak.
Possible Causes of Vape Tank Leakage
1. Cracked Tank
A broken tank might cause an e-juice leaking problem. It can obstruct airflow, break O-rings, and leak juice into the battery.
Check the tank for any cracks first; replace it immediately if you see any vape juice leakage.
Replacing it with a glass tank is your best option. Glass is more durable, simpler to clean, and keeps your vape juice fresher for longer.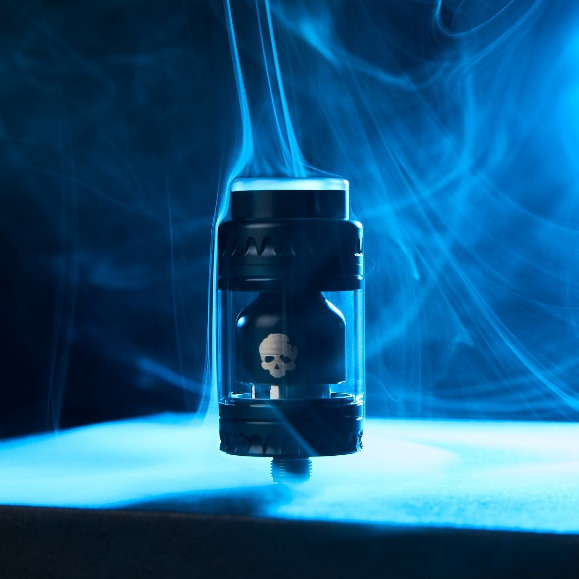 2. Tank is Over-Filled
It's a common mistake to overfill the tank and notice a juice leak after filling it. The reason behind this is when there is too much liquid in the atomizer, rather than vaporizing it, and the atomizer begins to cook it, resulting in the bubbling and spitting.
3. E-Liquid Residue Build-up
When E-liquid residue builds up on the tank, it hinders from closing it correctly, which causes small leaks.
Residue accumulation can potentially harm the battery and cause your gadget to malfunction, so don't ignore it.
4. Problem with the Airflow
When a leak develops, it's typically due to an issue with the airflow in the tank. Investing in a poorly made or copycat tank is frequently the primary cause of a leak like this. When filling, ensure the airflow holes are entirely closed. Make sure the airflow is open enough to vape without deep inhales when using the device.
You risk getting too much e-liquid into the coil if you inhale too forcefully, which might lead to leaks.
5. Manufacturer's Defects
Before you buy a coil, it possibly comes with the manufacturer's defects. Alternatively, the coil might be worn out and need to be replaced. Check that your coils are tightened to address this problem before it grows much worse.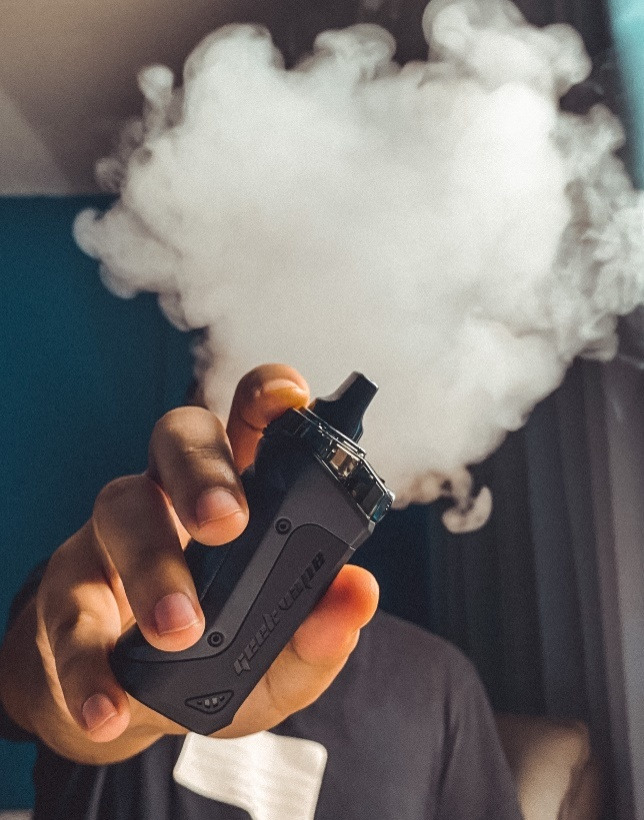 Vape tank leaks are a common problem, but there's usually a simple solution. Buy the best vape tanks and premium E-liquids from Rossat Vape.
You can choose from Innokin, Aspire or Vandy Vape tanks for a better experience and see how much of a difference they can make.
For more inquiries, email us at [email protected].