Vapes are better than cigarettes, if not entirely healthy. Cigarettes are produced using more than 7000 harmful chemicals that are highly cancerous to consumers.
Whether you're a millennial or Gen Z, you must know what vapes are. If you don't have it, you must have seen it with someone or the other on your social and maybe tried it too. Various e-cigarettes are based on battery, size, and system, such as a vape tank or an atomizer.
Today, we are going to discuss about vape pods in detail.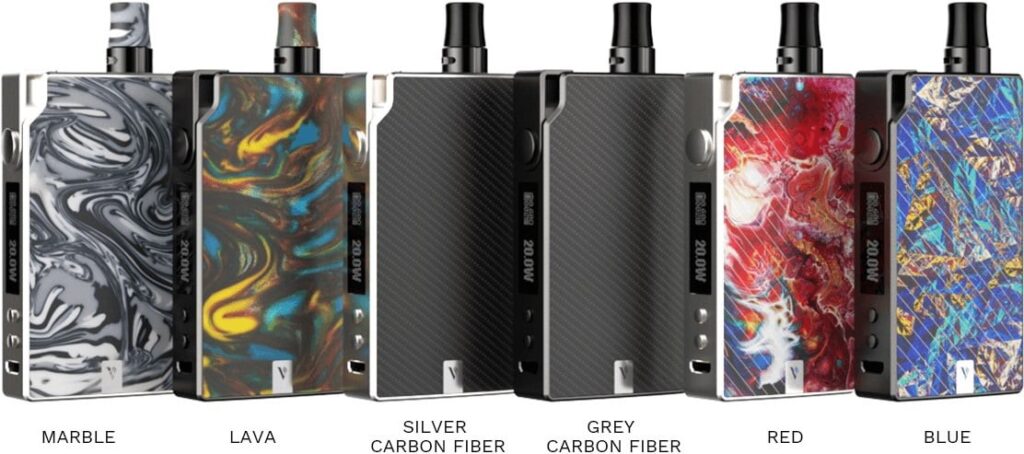 What's a Vape Pod?
Vape pods are a mini vaping device that uses interchangeable cartridges and is a two-part system. These vape pods are available in two variants: pre-filled pods or refillable pods.
Most pods are automatic, while some come with a power button or switch to activate it. Automatic ones are activated as soon as the user tries to inhale the vapour.
Pros and Cons
Pros
Vape pods are compact as compared to vape mods. This makes vape pods a suitable option for those looking for portability while having ample vapour production.
Vape pods are extremely easy to use with a relatively simple design. Most of them are made using sensors that detect the user's intake and produces vapour automatically.
Vape pods come in many different price ranges, from extremely cheap to pricey. However, even then, they are quite affordable in comparison to other e-cigarettes.
Since vape pods use nicotine salt e-liquid, it provides superior absorption with improved throat hit.
Cons
Because vape pods are compact, that means there will be a compromise on the battery size. While some vape pods offer a stronger battery, many others don't, which means you'll have to recharge halfway through the day.
Vape pods are not strong enough to produce thick vape clouds if that's something you're looking for. You'll find that in bigger systems like a mod box or so.
Vape pods perform better with e-liquids containing high nicotine levels. If you want to use your pod nicotine-free or on lower levels, you might have to look at the pricier variants that support nicotine-free liquids.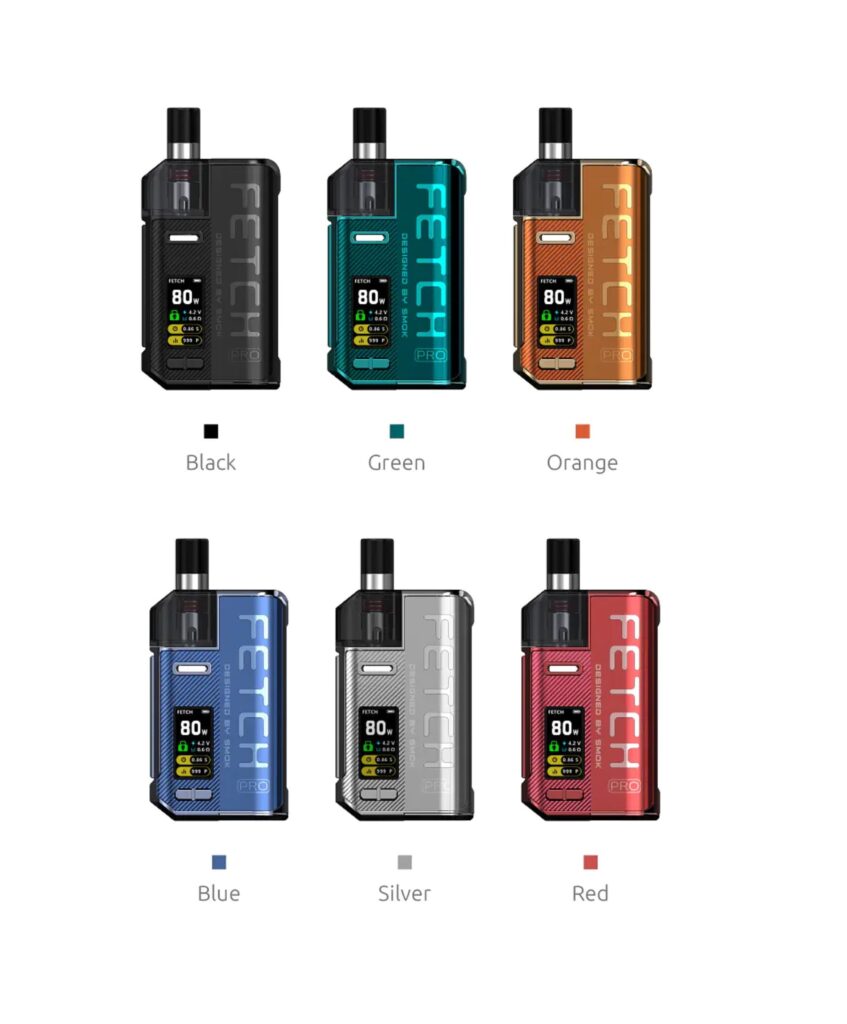 How Long Do They Last?
The lifespan of your pods highly depends on your usage. If you're looking to smoke it casually with few puffs a day, your vape pod will last a lot longer than someone who uses it every few hours or so.
Moreover, your care habits will play an essential role in its life too. If you clean your pods regularly, it helps them perform better – hence, longer life.
Excited to Try One?
Rossat Vape is the best online vape shop in the UK. Whether you're looking for premium e-liquids or e-cigarette accessories, we have stocked the finest brands for you.
Visit our website today to view the complete collection.