Buy The Premier Vaporesso GT Mesh Vape Coil Today!
With its ability for being compatible with a variety of Vaporesso tanks, like the Cascade, Baby Tank, and NRG tank, the GT Mesh is the best there is to get your hands on!
The unique mesh design with an enlarged surface area allows the coils to heat faster and more evenly for a truly incredible vaping experience. The coils add to the overall experience to offer more flavour and deliver the performance of a lifetime!
The Vaporesso GT Mesh Vape Coil reaches up to 75W with a low resistance of 0-1.8-ohm, allowing it to perfectly balance vapour production and flavour.
Specs and features:
Recommended wattage: 65-75W (0.18ohm)
Compatible with: Vaporesso NRG Series Tanks, Vaporesso Cascade Baby Tank
Rated for: 50-85W
So what are you waiting for? Place your order for the premier Vaporesso GT Mesh Vape Coil in the UK today!
Vaporesso GT Meshed Vape Coil in UK is compatible with all vape kits that has NRG, Cascade and SKRR vape tanks
The meshed coils provide extraordinary flavour.
Resistance: 0.18 Ohms
Power: 50 – 85 Watts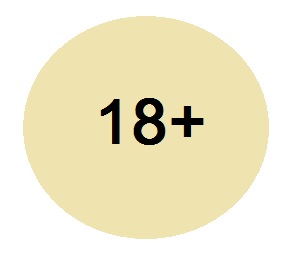 You have to be at least 18 years of Age to place order for this Vape Kit. Please see our Terms & Conditions