Aspire Cleito 120 Pro Vape Tank
Cleito 120 Pro Tank is an ideal atomizer for someone who likes massive cloud and wants the e-liquid taste to be perfect. The Tank has a top-filling system for mess-free vape liquid filling and bottom air-flow to control the tightness of your vape draw in.
The Aspire Vape Tank in UK has steel construction and comes in TPD compliant 2ml capacity. This Vape Atomizer supports Mods with a tank base of a diameter of 25mm or more. Depending on the Coils, it supports Vape Mods having power of up to 120 watts.
Aspire Cleito 120 Pro Coils
The Vape Tank supports Cleito 120 and Cleito 12 (Mesh) Coils.
Cleito 12 (Mesh) Coil: 0.15 Ohms resistance and supports 60-75 Watts power.
Cleito 12 Coil: 0.16 Ohms resistance and supports 100-120 Watts power.
Specification
Adjustable Air-flow
Sub-Ohms Vape Atomizer
Steel Construction with Glass Tube
Comes with Aspire Cleito 120 and Cleito 12 (Mesh) Coils
Compatible with Vape Mod of 60-120 watts
Supports Aspire Cleito 120 and Cleito 12 (Mesh) coils
25mm Base width
Available in Black, Grey Steel, Gold, and Rainbow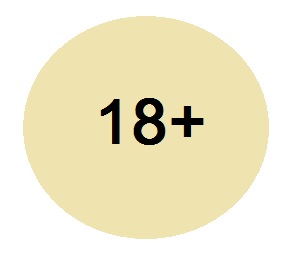 You have to be at least 18 years of Age to place order for this Vape Kit. Please see our  Terms & Conditions