Vaporesso GTX RBA Vape Coils is a rebuildable coil which is compatible with Vaporesso Target PM80, Target PM80 SE, Target GEN NANO and XIRON. With GTX RBA Coil you don't need to buy coils anymore spending a fortune. With Vaporesso GTX RBA you just buy Kanthal Wire and cotton and build your own coils with your choice of resistance.
How to Build Vaporesso GTX RBA Coils UK
The pack comes with everything you need to build your first coil. To build the coil simply follow these steps
Cut a small piece of the cotton provided and roll to a small cylindrical shape.
With the help of Tweezer slide the small cotton into the small hole of the wire coil (Small circular spring-like wire ) provided.
Unscrew the top outer cover to reveal the build deck (The piece that has two small screws).
On the build deck there are 2 screws which should be unscrewed slightly and the two ends of the wire coil(Small circular spring-like wire ) with the inserted cotton should be screwed to the coil.
Wet the cotton (Called Wicking) with few drops of your favourite E-Liquid
Screw back the top cover and your coil is ready for use.
Content of Vaporesso GTX RBA
1 x GTX RBA Coil (Main Unit)
2 x Wire
2 x Screw
1 x xScrew Driver
Buy Diamon Mist Cotton for the coil at a special price of £2.50 instead of the regular price. The offer is valid when ordered with Vaporesso GTX Coil.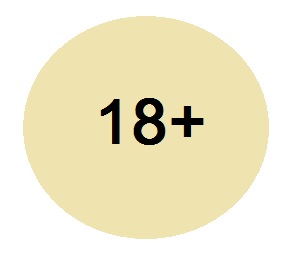 You have to be at least 18 years of Age to place order for this Vape Kit. Please see our  Terms & Conditions