Strawberry E Liquid By Vapemate in UK is a sweet vape liquid that almost all vaper has tried once and liked it. When you are out and about in Summer, you are sure to like the strawberry flavour of vape juice.
Nicotine Strength of Strawberry E Liquid
Strawberry E Liquid is available to order in a nicotine strength of 3mg/ml, 6mg/ml and 12mg/ml. This liquid in 12mg is just the right juice for you If you are migrating from smoking cigarette and looking for a nice flavour to start with. 12mg will satisfy the nicotine craving more effectively with a mild throat hit. If you don't prefer throat hit while vaping, then you will be better off with 6mg or lower values.
Strawberry E Liquid PG/VG Ratio
The liquid comes in 50% PG and hence making it suitable for most of the vaping hardware in the market including the sub-ohms ones. Compared to 70 PG that gives a harsher throat hit at a higher nicotine level, this vape juice will be mild on the throat even at a higher nic level. The E-Liquid has 50% VG that produces a considerably larger cloud compared to 30% VG. 
What makes Vapemate so popular?
Among so many brands in UK, Vapemate is one of the names known by many for making tasty vape juices without the premium price tag. Their vape liquid is not only tasty but also very safe as all their variants are enlisted with UK's MHRA. Vapemate produces all of their juice in a UK based factory using only the finest ingredients.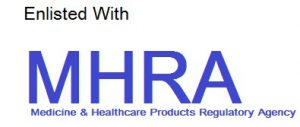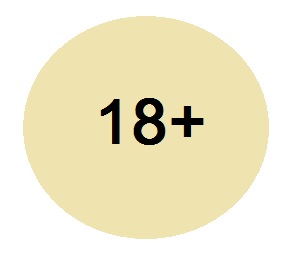 You have to be at least 18 years of Age to place order for this E-Liquid. Please see our  Terms & Conditions