Diamond Mist Vanilla Custard E Liquid UK is a Premium Quality E-Liquid Vape Juice. It gives a sweet and creamy vanilla custard flavour. It is smooth with a very little feel of throat hit. This is the UK made vape liquid, so you will only get a premium quality product.
Nicotine Strengths
This Vape Juice comes in nicotine strengths of 3mg, 6mg, and 12mg. Higher Nicotine satisfies cigarette craving quicker but also has a stronger hit on the throat. Higher Nicotine Strength of 12mg/ml or above is preferred by those who used to smoke cigarettes more frequently. Lower nicotine strength like 6mg gives less throat hit with a smoother draw.
PG/VG Ratio of Vanilla Custard E Liquid UK
Diamond Mist Vanilla Custard E Liquid UK is available in 50/50 PG/VG and also in Max VG ratio. 50% Poly Glycerol and 50% Vegetable Glycerol of vape juice is less harsh on the throat but gives a good cloud production. Where 6mg and 12 are 5050 pgvg, 3mg is Max VG that gives a massive cloud. Where 50/50 pg/vg ratio makes the E-Liquid/vape juice suitable for most vape kits/Electronic Cigarettes including sub-ohms ones Max VG is recommended for higher watt vape kits.
About Diamond Mist
Selling over millions of bottles a year, Diamond Mist has become a very popular name among the vaping community. Premium quality liquid at very competitive pricing is what makes the brand stand out from the crowd.
Currently, Diamond Mist produces over 40 interesting flavours both in the form of Nic Salt and standard freebase E-Liquid. has been in the market researching and preparing premium quality E-liquids and vape juice since the evolution of Vaping in UK. Entirely made in the UK using high grade ingredients, TPD Compliant, and Childproof plastic bottle makes the liquid very safe to use. In addition to its Dessert range of vape juice, Diamond Mist also has ranges of Tobacco, Menthol, Sweet, and Fruit Flavours.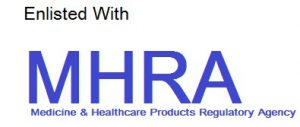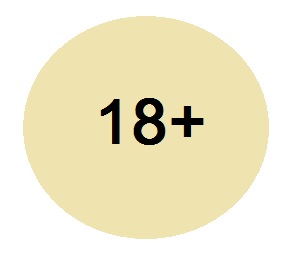 You have to be at least 18 years of Age to place order for this E-Liquid. Please see our  Terms & Conditions