Buy AUTHENTIC Smok RPM40 RBA Coils in UK for your SMOK RPM80, RPM80 PRO and RPM40 POD Kit. If you have this re-buildable coil, you no longer need to spend a lot of money buying standard coils. When it's time to replace coil, you just re-build it by building and changing the coil wire and the cotton. Of course, you have to keep some wire and cotton in stock which are very cheap to buy. The best thing about RPM40 RBA is that you can build both temperature control and wattage control coil using appropriate wire.  Another advantage of using this coil is you will have the liberty of building a coil for your choice of resistance.
It is highly recommended that the user get an understanding of OHMS Law and different available coil wire characteristics before building coils. To use the coil safely the user must measure the resistance of the built coil before use and ensure that the mod supports the resistance of the coil.
.
Features of Smok RPM40 RBA Coils in UK
Compatible with RPM80, RPM80 Pro and RPM40 PODs
Can be used to build temperature control and wattage control coil depending on the wire used.
Comes with a pre-built 0.6 Ohms Coil, screwdriver and spare cotton to kick start your coil building journey.
What's in the Box
Pack of 1 Smok RPM40 RBA Platform
1 X 0.6 Ohms pre-built coil
510 Adapter
Cotton
O-Rings
---
Buy Diamond Mist Cotton at a special Price of £2.50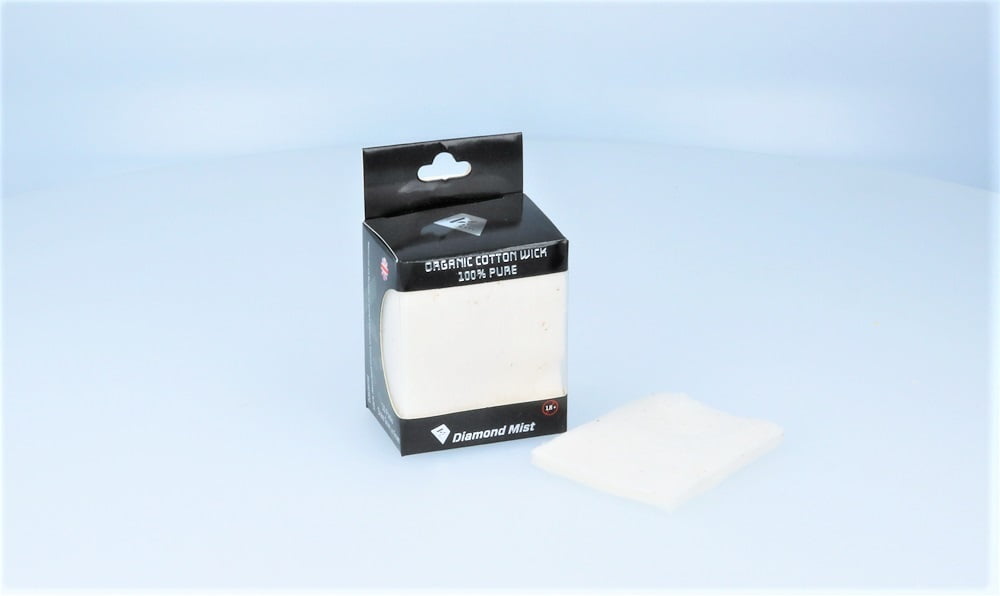 Buy Diamon Mist Cotton for the coil at a special price of £2.50 instead of the regular price. The offer is valid when ordered with Smok RPM40 RBA.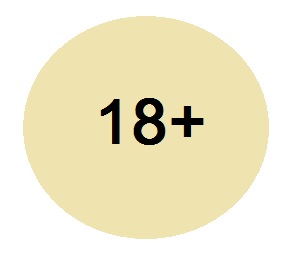 You have to be at least 18 years of Age to place order for this Vape Kit. Please see our  Terms & Conditions