Smok RGC RBA Coils in UK are the re-usable coils for the RGC POD of Smok RPM80, RPM80 PRO and Fetch Pro Kit. With RGC RBA you can build your own coil and no longer need to buy expensive standard coils. When you need a new coil, you can just build one yourself  by using a coil wire and cotton. Of course, you have to keep some wire and cotton in stock which are very cheap to buy. With RGC RBA and appropriate coil wire, you have the liberty of building both temperature control and wattage control coil.
Coil building is an advanced technique of vaping. So before getting your hands dirty, you must be familiar with the different types of coil building wire and their characteristics and how to build coils using OHMS Law. You can take the help of Coil Wrap Calculators available online. For the coils to be safe to use, you must measure the resistance making sure the resistance is within the range your mod will support.
.
Features of Smok RGC RBA Coils in UK
Compatible with RGC POD of SMOK RPM80, RPM80 Pro, and Fetch Pro Kits
Building both temperature control and wattage control coil is possible using the right coil wire
Comes with a pre-built 0.6 Ohms NI80 Coils, screwdriver, and spare cotton
What's in the Box
Pack of 1 Smok RGC RBA Coil
1 X 0.6 Ohms NI80 pre-built coil
510 Adapter
Cotton
O-Rings
---
Buy Diamond Mist Cotton at a special Price of £2.50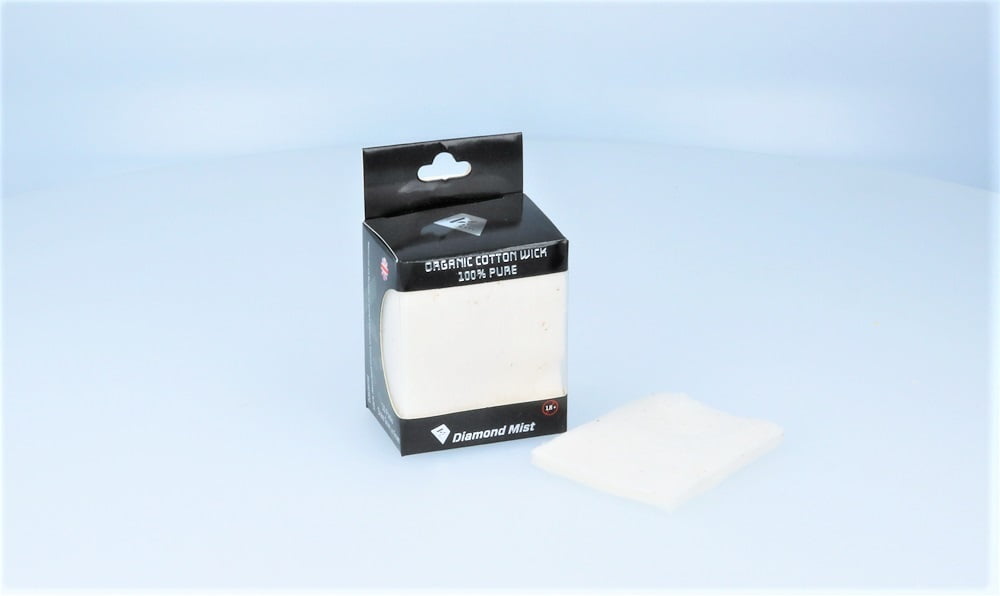 Buy Diamon Mist Cotton for the coil at a special price of £2.50 instead of the regular price. The offer is valid when ordered with RGC RBA.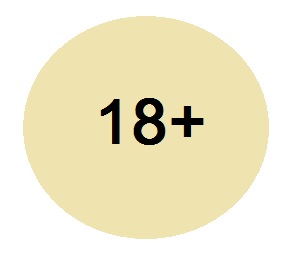 You have to be at least 18 years of Age to place order for this Vape Kit. Please see our  Terms & Conditions