Innokin Ares RTA Tank is a Re-buildable Tank Atomizer sold in UK to let vapers use their customized coils. With this tank, you no longer need to spend a fortune in buying coils. You can easily build coils of your choice of resistance. The Tank comes with 2 pre-built coils, wire, cotton, and tools needed to start building your own coils instantly.
Innokin Ares RTA Tank in UK is for Mouth-To-Lungs (MTL) style vaping and comes with a slide to open top cap for easy filling of E-Liquid. With an adjustable airflow system, the user can select a tighter draw like a cigarette or a bit smoother draw. This RTA supports most Mods that have low watts for MTL style vaping.
It is highly recommended that the user get a solid understanding of OHMS Law before building coils. To use the tank safely the user must measure the resistance of the built coil before use and ensure that the mod supports the resistance of the coil.
Innokin Ares RTA Tank Features
2 ml Capacity
24mm Base
Suitable for MTL style Vaping
A drop-in coil sky build deck to prevent e-liquid leakage and purer flavour.
Sliding top cap for mess-free filling of E-Liquid.
Adjustable Airflow.
510 connector
Stainless Steel and Pyrex Glass Body
Box Contents
Innokin ARES RTA
Organic cotton
2x Pre-built coils
1M Coil Wire
2 Sets of screws (Phillips and Straight)
Black and Green O-rings
2 Types of drip tips (wide and narrow bore)
Spare Smoked glass
Multi Screwdriver
Phils Build Tool
---
Buy Diamond Mist Cotton at a special Price of £2.50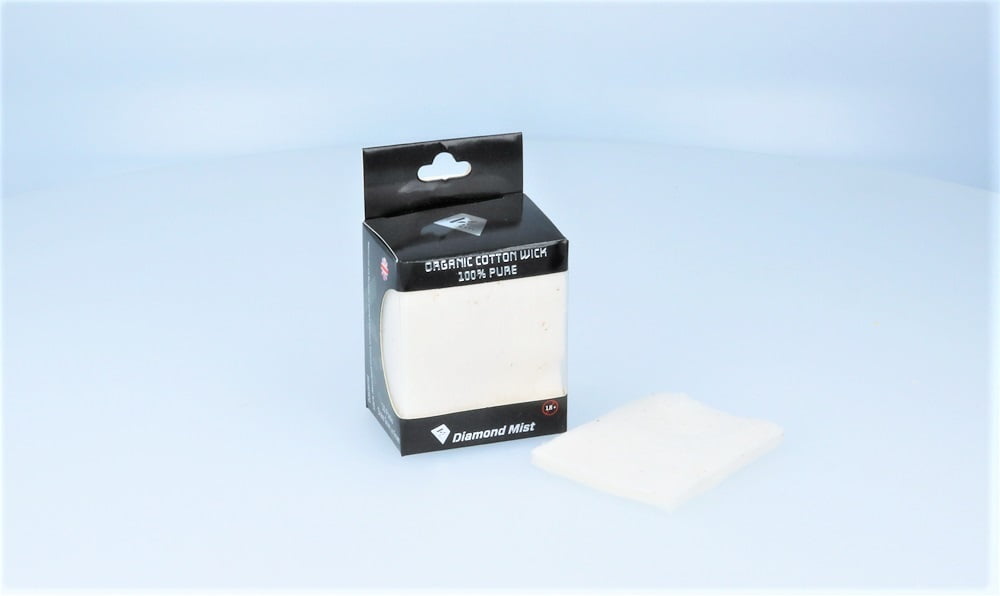 Buy Diamon Mist Cotton for the coil at a special price of £2.50 instead of the regular price. The offer is valid when ordered with Re-buildable Tank Atomizer.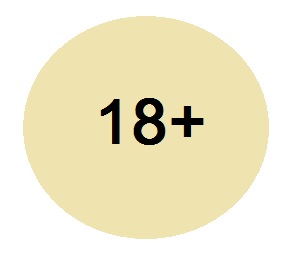 You have to be at least 18 years of Age to place order for this Vape Kit. Please see our  Terms & Conditions