Berry Blast Salt Nic by Dinner Lady is a vape juice with a blast of delicious Cherries infused with a light flavour of raspberry. This interesting flavour comes in a bottle of 10ml with nicotine options of 10mg and 20mg. The juice is best suited for high resistance MTL Vape Kits or POD systems.
Berry Blast Salt Nic Juice Strengths
The Berry Blast Juice comes with the nicotine choice of 10mg and 20mg and suitable for both light to heavy smokers. As this is a Nic Salt, the juice is milder on the throat compared to standard e-liquid.
Dinner Lady Berry Blast VG Composition
The liquid has a composition of 50% VG and 50% PG along with Nicotine salt and food flavouring. This is a good blend to provide a smoother throat hit and makes it suitable for most MTL devices. 
About Dinner Lady UK
Dinner Lady a popular brand name recognized both in UK and abroad for providing truly premium vaping products. If you are looking to vape quality juice, then dinner lady ranges are worth a try. They have got flavours for all sorts of vapers. Whether you like to vape fruit flavours or tobacco or dessert, Dinner Lady has got it all.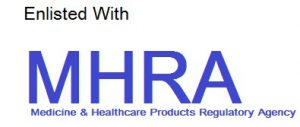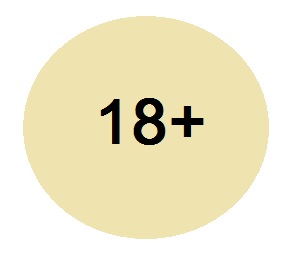 You have to be at least 18 years of Age to place order for this E-Liquid. Please see our  Terms & Conditions