Diamond Mist Toonz is one of the best-selling E Liquid produced by Diamond Mist. The vape juice is a good blend of Menthol, Cherry, and Aniseed with no flavour uniquely dominating the taste. This results in producing a uniform flavour of all three flavours. If you prefer a fruit-infused menthol flavour, then this liquid is a must to try.
Nicotine Strengths Of Diamond Mist Toonz
Available in 3mg, 6mg, and 12mg, the flavour is available for both novices to expert vapers. Where12mg is more suited to vapers who take in higher nicotine level, 6mg or lower is suitable for those who are cutting down the nicotine intake or prefer less nicotine in the juice. Unlike other juice that is harsher on the throat at 12mg, Toonz has a very little throat hit at 12mg.
PG/VG Ratio of Diamond Mist Toonz
The vape juice comes in 50% VG ratio making it suitable for most e-cigs. Whether you do Mouth-to-lungs or Direct-To-Lungs using sub-ohms, this liquid will work for both. Also, the ratio is a good balance to provide a smoother inhalation with less throat hit.
About Diamond Mist
Diamond Mist is very popular among the vaping community in UK. The brand brings to the community tasty flavours but at a very reasonable price. Diamond Mist E Liquid has already sold over millions of bottles alone in the United Kingdom. Currently producing over 45 different flavours which are available in both Freebase standard E-liquid form and Nic Salt. The E-Liquid is entirely made in UK using premium ingredients and listed with MHRA.  In addition to its fruit-infused menthol range, Diamond Mist also has a collection of Tobacco, Menthol, Sweet, and Fruit Flavours.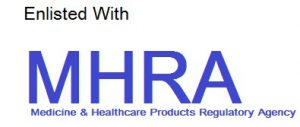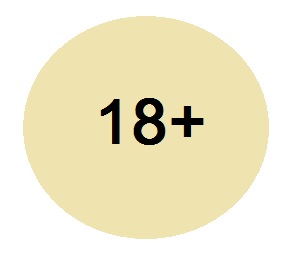 You have to be at least 18 years of Age to place order for this E-Liquid. Please see our  Terms & Conditions