Blackcurrant A menthol, the best Nic Salts  UK made juice, by true salts & IVG is a simple yet effective fruit flavor. As the name
suggests, this Nic Salts Menthol & Fruit flavour is designed by blending a sweet and bold blackcurrant with an icy blast of menthol, creating a refreshing and frosty inhalation perfect for warm days. Moreover, blackcurrant and menthol is considered as the best Nic salt E-liquid because it effectively clams the nicotine craving. This E-liquid is supplied in 10ml, three × 10ml & 5 × 10ml bottles with childproof caps.
Nic Salts Menthol & Blackcurrant Nicotine Availability
Blackcurrant A Menthol comes in a nicotine strength of 10mg and 20mg. Unlike other E-liquids that give a harsh throat hit at 20mg, this juice provides a less intense throat hit at 20mg.
Why Blackcurrant A Menthol is the best nic salts in UK?
This juice is formulated in 50% vegetable glycerin and 50% propylene glycol. It is best suited for low-powered starter pod kits and gives a smoother vaping experience.
True Salts Brand
All of the Nic salts E-liquids by True Salts are made in UK and in with IVG, a popular name among vapers. Not only true salts is famous worldwide for making premium quality Nic salts. But also have a remarkable track record when it comes to satisfying vape enthusiasts. True salts offer sixteen exciting flavors to the vaping community.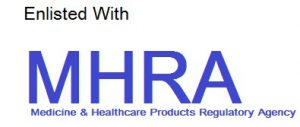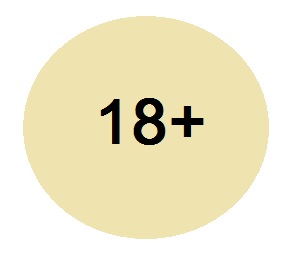 You have to be at least 18 years of Age to place order for this E-Liquid. Please see our  Terms & Conditions