Vapemate Classic Lemon Vape Liquid in UK gives a zesty Lemon flavour. A perfect blend for your taste bud if you are not a big fan of a sweet flavour E Liquid. 
Vapemate Classic Nicotine Options
Available in a nicotine strength of 3mg, 6mg and 12mg, so you can select nicotine level according to your preference. Higher Nicotine Strength may give a stronger throat hit but may satisfy the craving for a cigarette quickly with fewer inhalation. Where Higher Nicotine Strength (12mg/ml or above) is suitable for smokers needing stronger doses of nicotine, lower nicotine strength like 6mg/ml or less is more suited to ex-smokers who had fewer cigarettes and prefer less throat hit and a smooth inhalation.
PG/VG Ratio of Vapemate Classic Lemon Vape Liquid in UK
Lemon E Liquid comes with a 50/50 PG/VG ratio. This is a well-balanced mixture of Poly Glycerol and Vegetable Glycerol. 50/50 PG/VG tends to produce good vape cloud but less harsh on the throat. This ratio makes the liquid suitable for most of the vape kits including sub-ohms.
About Vapemate E Liquid
Vapemate E Liquid is made entirely in an ISO Certified factory in UK and uses only top-of-the-line ingredients. Currently, Vapemate holds over 200 flavours of premium e-liquid in different nicotine level and pg/vg ratios.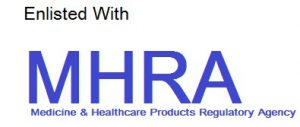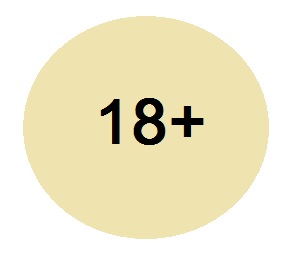 You have to be at least 18 years of Age to place order for this E-Liquid. Please see our  Terms & Conditions