Vapemate Apple Menthol Eliquid is a UK made Vape Juice that has an English Apple flavour with a refreshing minty hit. If you prefer Apple flavour with a hint of Menthol in your E Liquid, this is a flavour that will surely stay with you for long. Ready to vape, the liquid comes in a 10ml Plastic Child-proof lock bottle
Nicotine Strengths Apple Menthol Vape Juice
Vapemate Apple Menthol Vape Juice is available to order in a nicotine strength of 3mg, 6mg, and 12mg. If you have just moved to Vaping, you can start with a higher nicotine level. Higher Nic Strength satisfies the nicotine craving quickly and will give a bit of throat hit. 3mg and 6mg will have fewer throat hit and a smoother taste.
Vapemate Apple Menthol Eliquid PG/VG Ratio
The juice has 50% VG making it suitable for most vape kits including sub-ohms. The ratio also provides a smoother inhalation compared to 70/30 pg/vg. 
About Vapemate
Vapemate is one of the largest and one of best vape brand in UK. All of the Vapemate E-Liquids are made with high-grade PG, VG, Nicotine and Food grade flavourings. Vapemate has got a large selection of flavours and there is a flavour for everyone. Their flavour range include Tobacco, Dessert, Drinks, Menthol and Fruits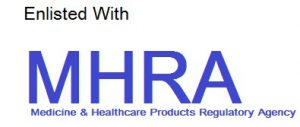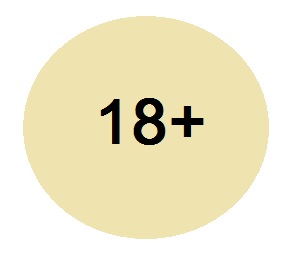 You have to be at least 18 years of Age to place order for this E-Liquid. Please see our  Terms & Conditions