Vapemate Classic Tobacco Menthol Vape Juice / E Liquid UK has a Cool and Fresh Menthol  Smokey Tobacco taste. The E-Liquid has an interesting taste formed by infusing refreshing menthol with tobacco flavour. The Tobacco Menthol Vape Liquid is made by the best UK brand so you will get only the premium quality E-Liquid with Nicotine.
Nicotine Strengths Of Tobacco Menthol Vape Juice
Vapemates tobacco menthol E Liquid is the most incredible ELIQUID that satisfies your tobacco craving and leaves your throat as fresh as a daisy, comes in a nicotine strength of 3mg, 6mg, 12mg, and 18mg. The higher the nicotine strength, the more robust throat hit. However, higher nicotine strength also satisfies the cigarette quicker craving with few inhalations. Lower nicotine strength like 6mg or below is best for less frequent smokers. Vapemates E liquids give a soft and refreshing throat hit at high nicotine strengths. Vapeamtes vape juices give refreshing and less intense throat hit at 12mg or above.
PG and VG Ratio in Tobacco Menthol Vape Juice
The E-Liquid flavour comprises of 50% propylene glycol, 50% vegetable glycerin, and a blending of Smokey tobacco and refreshing menthol, leaving a lasting aftertaste on the tongue. This perfect ratio gives smoother inhalation even at higher nicotine levels and produces a sound vape cloud.
About Vapemates E Liquid
Vapemates is one of the largest and one of the best vape brands in the UK. It manufactures E liquids or vape juice for all sorts of vaping devices. All products of Vapemate are manufactured in the UK in an ISO Certified facility based in Brentwood using only high-grade PG, VG, Nicotine, and food flavorings. In addition to its Tobacco range of vape juice, Vapemate has ranges of Tobacco, Menthol, Sweet, Dessert and Drink Flavours.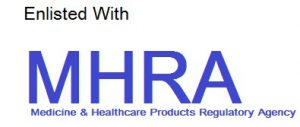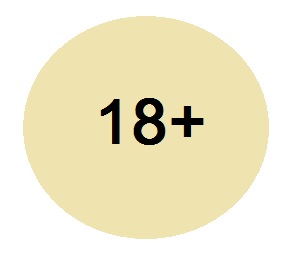 You have to be at least 18 years of Age to place order for this E-Liquid. Please see our  Terms & Conditions