Strawberry Menthol Vape Juice By Vapemate in UK has a minty hit with a mild strawberry flavour. Perfect for those who prefer fruit and menthol fusion in their e-Liquid. The refreshing taste of the juice is perfect to vape when you are enjoying the summer. 
Nicotine Strengths of Strawberry Menthol E Liquid
You can buy Menthol Strawberry vape liquid in 3mg, 6mg or 12mg at Rossat Vape, an AUTHORIZED vape shop of Vapemate. If you just transitioned from smoking then 12mg may be more suitable as this will satisfy the craving for a cigarette more quickly. 6mg or lower has a smoother taste and mild on your throat. 
Strawberry Menthol Vape Juice PG/VG Ratio
Strawberry Menthol Vape Juice by Vapemate is available in 50% Poly Glycerol and 50% Vegetable Glycerol, a well-balanced blend to give a smoother taste and larger cloud. This blend is also best suited for most of the ecigs available in the market
Vapemate UK
Vapemate is one of the most popular brands in UK that bring a premium quality e-liquid for the vaping community. Made from the finest ingredients and all the flavours enlisted with MHRA, the Vapemate juices are of top-notch quality and safer to use.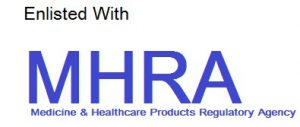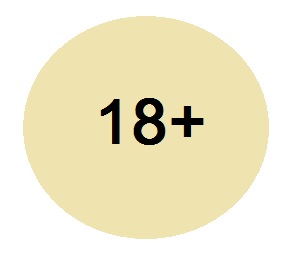 You have to be at least 18 years of Age to place order for this E-Liquid. Please see our  Terms & Conditions