The Smok Nord Vape POD Kit is a newly released stylish starter vape pen kit in UK. This will certainly add elegance to your vaping. Nord redefines Pod Vape Kit with its new innovative design where you no longer need to change the whole pod to change coils. Nord is not only stylish but also a powerful Vape Kit. It let you vape in both Mouth To Lungs (MTL) and Direct to Lungs (DTL) style for a long time.
Place your order for the Smok Nord Vape POD Kit in the UK today!
Smok Nord 2 Kit comes in a wide range of elegant designs in UK to suit your style. The kit is compact sized and convenient to carry in the bag or pocket.
Take your vaping experience to a whole new level with the Smok Nord Vape POD Kit. Specially designed for novice users, this starter pack is as stylish as it gets! Designed to add that oomph to your vaping, this Smok Nord 2 Kit is unlike any other! The best part about it is that you don't need to change the entire pods when changing coils, making it super functional. Known for its extraordinary power, this starter kit is a must-have! You can choose from a range of classy designs that best suits your style.
What are you waiting for? Buy the latest Vape Pen Starter Kit in the UK today!
Smok Nord 2 Kit UK Version Features
Power Range: 1Watt – 40Watts.
Latest Chipset.
0.69″ OLED Screen to show puff counter and settings.
Single-button to fire, turn on/off or change settings.
Support 0.3 Ohms – 3.0 Ohms coils
Wattage control function
Comes with two PODs. NORD Pod with Nord DC 0.8Ω Coil for MTL Vaping.  RPM Pod with RPM Mesh 0.4Ω Coil for DTL Vaping.
Built-in Safety Features.
2ml E-Liquid Capacity
Mess-Free Side E-Liquid Filling.
Easy POD or Coil Replacing system.
Box Contents
Smok Nord 2 Pod Device
Smok Nord 2ml Pod (Nord DC 0.8 Ohm Coil Pre-Installed)
Smok RPM 2ml Pod (RPM Mesh 0.4 Ohm Coil Pre-Installed)
Micro USB Charging Cable
User Manual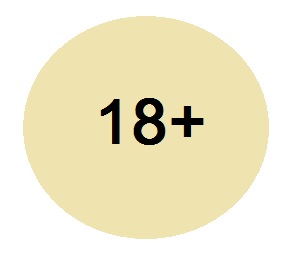 You have to be at least 18 years of Age to place order for this Vape Kit. Please see our  Terms & Conditions