Red A menthol Nic Salt Liquid by True Salts is a combination of juicy sweet and bursting red berries with a twist of a frosty menthol that will have you hooked. If you are not a big fan of an intense throat hit but want some flavors for a smooth vaping experience that creates a sweet balance, this Nic Salt Juice what you need. Available in a 10ml bottle with a childproof cap.
PG/VG Ratio Of The Nic Salt Juice
Red A menthol works best for mouth-to-lungs vape kits. It is designed with 50% vegetable glycerin, 50% propylene glycol mixed in fruity flavors. This perfect mixture of VG/PG makes the E Liquids suitable for most MTL vaping.
Nicotine Strength Of The Nic Salt Liquid
True salts Nic salt juices come in 10mg and 20mg of salt nicotine. Unlike freebase E-Liquid that gives intense throat hit at 20mg, these have a high concentration of nicotine salts that delivers a smooth throat hit without harshness and become as smooth as butter.
About True Salts
All of the true salts juice is made in association with IVG. True salts are famous globally for producing a high concentration of nicotine salt E-liquids and offer sixteen exciting flavors for the vaping community.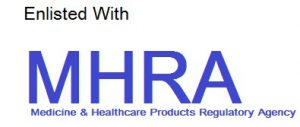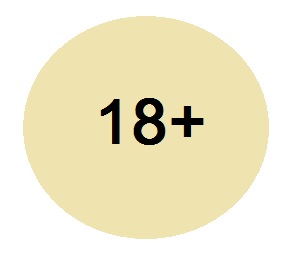 You have to be at least 18 years of Age to place order for this E-Liquid. Please see our  Terms & Conditions