Pink menthol Nic salt juice UK manufactured by true salts tastes incredible and gives a pleasant throat hit. Nic Salt juice is a collection of refined E-liquids blending, carefully formulated with flavors and full-bodied salt nicotine for a complete and tremendous vaping experience. Their E-Liquids have effective nicotine delivery.
Further, Nic salt packs a sterling flavor profile and brings a sweet, tart, and pleasant inhale to your taste buds. So if you are not a big fan of intense hits but still want a flavorsome and smooth vaping experience, pink menthol is what you need.
Flavor description
Pink menthol E-liquid by true salts is made with sweet red fruits and layered with an icy menthol that creates a balanced sweet, juicy, and fantastic vape. It is available in a 10ml bottle.
Nicotine strength of Pink Menthol Nic Salt Juice in UK
The E-liquid comes in 10mg or 20mg nicotine strength. Unlike other e-liquids (that hits a very harsh throat at 20mg), Nic salt in UK hits a soft and less intense throat at 20mg.
Pink Menthol Nic Salt Juice UK PG/VG Ratio
This E Liquid is undoubtedly a fantastic flavor that features a perfect blend for Mouth-To-Lung vaping. The concentration ratio has 50% vegetable glycerin (VG), 50% propylene glycol (PG) and contains good quality food flavorings and salt nicotine.
About True Salts
When it comes to making nicotine salts, True salts are the best in the business. True salts offer 16 other vape flavors also. All the E-liquids by true salts are made in association with IVG, globally famous for producing premium-quality vape juices.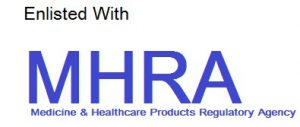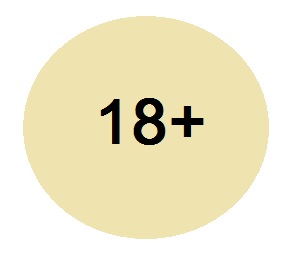 You have to be at least 18 years of Age to place order for this E-Liquid. Please see our  Terms & Conditions