True Salts present the best menthol tobacco nic salt Juice in UK. This is a simple yet effective flavor, as the name suggests, and gives a refreshing, less intense throat hit. Nic salts juice UK by true salts comprises full fruit flavors and full-bodied salt nicotine for a perfect vaping experience.
This vape juice is a true taste of smoky and earthy tobacco, infused with an icy blast of menthol, which gives a subtle refreshing inhalation, ideal for warm days. the E-liquid comes in a 10ml bottle with a childproof cap.
Availability of Nicotine
Menthol Tobacco Nic salt E-liquid is available in 10mg and 20mg nicotine strength. Unlike other E-liquids that give harsh throat hits at 20mg. This E-liquid hits a less frosty throat at 20mg making this the best nic salt juice in UK.
PG/PV Ratio that makes the best Menthol Tobacco Nic Salt Juice
Menthol tobacco is perfect for the mouth-to-lung vaping experience. This Nic salt juice is formulated with 50% vegetable glycerin, 50% propylene glycol blended in fruity flavors. This ideal mixture of VG/PG makes the E-liquid suitable for vaping community.
True Salts
All the true salt E juices are made in association with IVG, globally famous for delivering a high concentration of nicotine salts in E-liquid. It also offers sixteen unique flavors for most MTL vapors.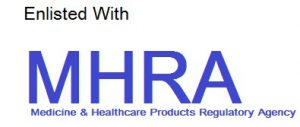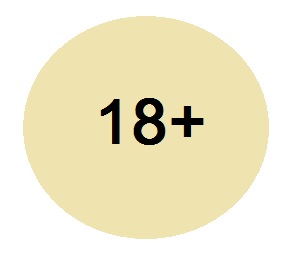 You have to be at least 18 years of Age to place order for this E-Liquid. Please see our  Terms & Conditions