Dinner Lady Tropical Fruits Nic Salt Liquid In UK is a mixed flavours of Guava, Pineapple and Cream to take you back to a Caribbean Island. The juice is suitable for MTL Devices comes in a TPD Complied 10ml plastic bottle. .
Nicotine Options of Dinner Lady Nic Salt
All flavours of Dinner Lady Nic Salt comes either in 10mg or 20mg nicotine level. Where 20mg is more suitable for heavy vapers, 10mg is for light to moderate vapers. As the liquid contains nicotine salt, it will give you a lesser throat hit even at 20mg.
Dinner Lady Tropical Fruits PG/VG Ratio
The liquid has a composition of 50% VG and 50% PG along with Nicotine salt and food flavouring. This is a good blend to provide a smoother throat hit and makes it suitable for most MTL devices. 
About Dinner Lady
Dinner Lady brand is well known all over the world for providing vape liquid that is very tasty and safe to vape. As all of the liquid range is made in UK using only the best quality ingredients, you can vape these liquids with confidence.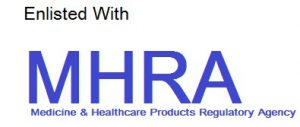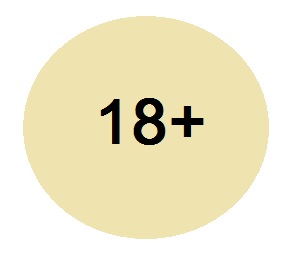 You have to be at least 18 years of Age to place order for this E-Liquid. Please see our  Terms & Conditions