Dinner Lady Strawberry Macaroon Nic Salt has flavors of Strawberries, Cream, Almond, and Coconut. This is ideal to vape right after a meal when you need something sweet and fruity. The flavor comes in a nicotine strength of 10mg and 20mg making it suitable for both new vapers or someone who needs higher doses of Nicotine.
PG/VG Ratio of Dinner Lady Strawberry Macaroon
The juice comes in 50/50 PG/VG and is ideal for vape kits / POD Systems providing Mouth-To-Lungs style vaping. Unlike 70/30 PG/VG, the Dinner Lady Nic Salt Juice will give a smoother inhalation and will be more gentle on the throat.
Dinner Lady Nic Salt Strength
Rossat Vape stock Dinner lady Nic Salt in a nicotine strength of 20mg and 10mg. Unlike standard 50/50 e-liquid, Nic salts are more effective in satisfying the craving for nicotine. 
Dinner Lady Flavors
Dinner Lady in UK prepares all of its liquid in a state-of-the-art factory using top-notch ingredients only. All of the Dinner Lady juice is MHRA registered to make it very safe to vape. They have given the world some of the tastiest e-liquid and have won several awards both in UK and abroad.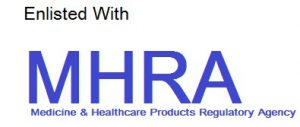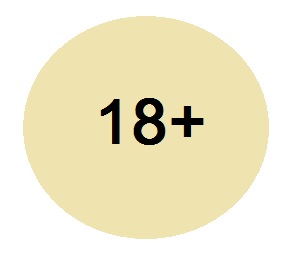 You have to be at least 18 years of Age to place order for this E-Liquid. Please see our  Terms & Conditions