Dinner Lady smooth tobacco Nic Salts liquid in UK has a slightly bitter and sweet flavor. An ideal taste to replace cigarettes. If you are thinking of transition to vaping, this is a good flavour to start with.  The Juice comes in a 10ml plastic bottle with a child-lock-proof cap.
Dinner Lady Smooth Tobacco Nic Salts Strength in UK
Available in both 10mg and 20mg, this smooth tobacco juice is ideal for both novice and experienced vapers. As the juice contains salts from tobacco leaves, this is less harsh on the throat even at 20mg. Compared to regular e-liquid, nic salts satisfy the nicotine craving more quickly and recommended to be used with high resistance MTL Kits/PODs. 
PG VG Composition
Dinner Lady Smooth Tobacco Flavor Nic Salts has a PG:VG ratio of 50:50 making the juice smoother for inhalation and producing good cloud. The ratio also makes the liquid suitable to be used in most of the MTL Vape kits or POD systems.
Dinner Lady Nic Salt
All Dinner Lady Nic Salt Liquid are prepared in a sophisticated modern lab to give a truly premium quality juice to the vaping community. The brand has won over 41 international awards and gives some of the flavors like Lemon Tart popular in 96 countries.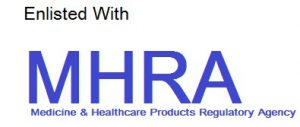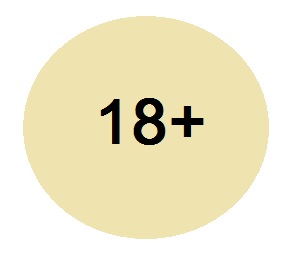 You have to be at least 18 years of Age to place order for this E-Liquid. Please see our  Terms & Conditions