After the extreme popularity of Lemon Tart vape juice worldwide, Dinner Lady has also introduced this flavour in Nic Salt and Shortfill forms. This award-winning Dinner Lady Lemon Tart Nic Salt juice has a flavour of butter biscuit with a slight hint of bitter meringue. Buy the flavour from Rossat Vape at a price difficult to compete with.  
Dinner Lady Nic Salts Strength
The flavour is available at Rossat Vape in 10mg and 20mg. Unlike standard freebase e-liquid that is very harsh at 10mg or 20mg, this juice is relatively smoother to vape. As the e-liquid is made from salts extracted from tobacco leaves, the liquid will be more effective in satisfying the cigarette craving with fewer inhalation.
50% VG in Dinner Lady Lemon Tart Nic Salt Juice 
The Liquid has 50%VG which makes it suitable to vape using high resistance MTL vape kits or PODs. The ratio is considered to be a well-balanced blend to provide a smoother inhalation. This means this juice will be less harsh and produce a good cloud compared to 30%VG.  
About Dinner Lady UK
Dinner Lady is a very popular name both in UK and abroad for making award-winning flavors. Dinner Lady Juice is liked by millions and sold at major vape shops and supermarkets. Their Liquids are made in UK using the finest ingredients and are MHRA enlisted. So if you are buying Dinner Lady, you are not only getting a very tasty juice but also a very safe to vape liquid.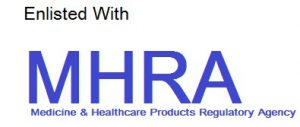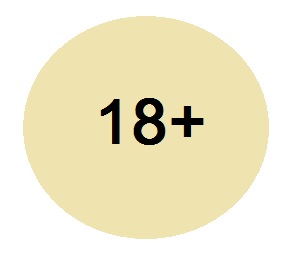 You have to be at least 18 years of Age to place order for this E-Liquid. Please see our  Terms & Conditions