Dinner Lady Mint Tobacco nic salt in UK is a good old flavour of tobacco with the freshness of mint. The juice comes in a 10ml bottle with a nicotine option of 10mg and 20mg.
Dinner Lady Mint Tobacco Nicotine Salts Strength in UK
Mint Tobacco Nic Salt by Dinner Lady comes in a nicotine strength of 10mg and 20mg. Generally, higher nicotine like 18mg or above give a harsh sensation on the throat, but this liquid is comparatively less harsh even at 20mg. The liquid is suitable for high resistance MTL Vape Kits or POD Systems.
PG VG Composition
This nic salt has the pg vg composition of 50%:50% making the juice smoother during inhalation. If you are looking for E-Liquid with high nicotine but without the extreme throat hit, this is just right for you.
Dinner Lady Nic Salt
Crafted in a modern facility in UK, all Dinner Lady variants have the same premium flavour and quality.  With 41 international awards and strict quality control, Dinner Lady has become the number one choice among vapers worldwide.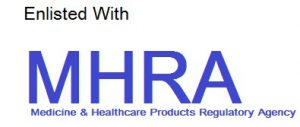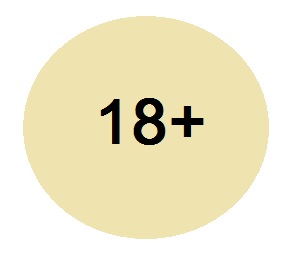 You have to be at least 18 years of Age to place order for this E-Liquid. Please see our  Terms & Conditions