Dinner Lady Cafe Tobacco is a unique tobacco flavour Nic Salt in UK that has the taste of Coffee, Cream, and Nut. This complex blend gives an interesting flavour that is loved by many. This is perfect for those who preferred to have a cup of coffee while vaping. This Dinner Lady Juice comes in a 10ml bottle and contains a 50% VG. 
Dinner Lady Cafe Tobacco Nic Salt Strength
Dinner Lady Nic Salt Juice is prepared from natural salt extracted from tobacco leaves. This makes the liquid very effective in nicotine delivery. Cafe Tobacco comes in a nicotine strength of 10mg and 20mg. If you are transitioning from cigarettes and used to smoke quite often, then 20mg may be good to start with. Where Higher Nicotine in standard freebase e-liquid may be severely harsh on the throat, Dinner Lady Nic Salt is comparatively less harsh and more effective.  
PG/VG Ratio of Dinner Lady Nic Salt Liquid
Dinner Lady Nic Salt has a composition of 50% Vegetable Glycerin (VG) and 50% Propylene Glycol (PG), a perfect balance to produce smoother inhalation and a good cloud. Unlike 70%VG, the 50% VG with Salt nicotine has fewer throat hit and suitable for higher resistance MTL vaping hardware.
About Dinner Lady UK
Dinner Lady is sold in 95 countries in addition to UK and has won many international awards. They have a wide range of flavours most of which are available in freebase, salt nic and shortfall form. Dinner Lady uses the best quality ingredients to produce premium juice which are enlisted with UK MHRA to guarantee quality.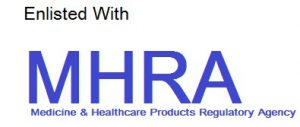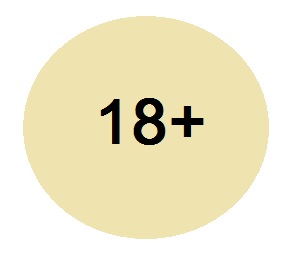 You have to be at least 18 years of Age to place order for this E-Liquid. Please see our  Terms & Conditions