First Time in UK, True Salts introduces Banana Ice Nic Salts E-Liquid. A flavour of Caramelized ripe banana blended with menthol flavour. Unlike regular freebase our Banana Ice nic salt e-liquid, is more effective in calming the nicotine craving.
Nicotine Strengths
The juice comes in nicotine strengths of 10mg and 20mg. Unlike regular e-liquid where 20mg gives a very harsh throat hit, 20mg nic salt juice will give a less intense throat hit. 
PG/VG Ratio
Banana Ice Nic Salts E Liquid comes in 50% VG and 50% PG, a perfect balance of pg and vg to give a smoother vaping experience and lesser throat hit. 50/50 pg/vg ratio makes the juice suitable for most of the MTL vape kits. 
About True Salts
True Salts are experts in making nicotine salt juice and offer sixteen interesting flavours to the vaping community. All of the True Salts E Liquid are made in association with IVG who are popular worldwide for making premium-quality vape juice.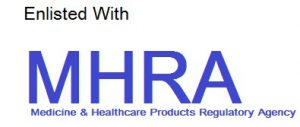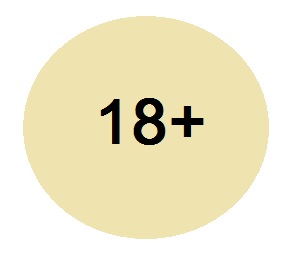 You have to be at least 18 years of Age to place order for this E-Liquid. Please see our  Terms & Conditions