While the USA's response to vaping has been a little harsh, UK has been far more encouraging. With many people trying to adopt vaping as an alternative to smoking, read on to see what the officials have to say after testing and regulating vaping for years: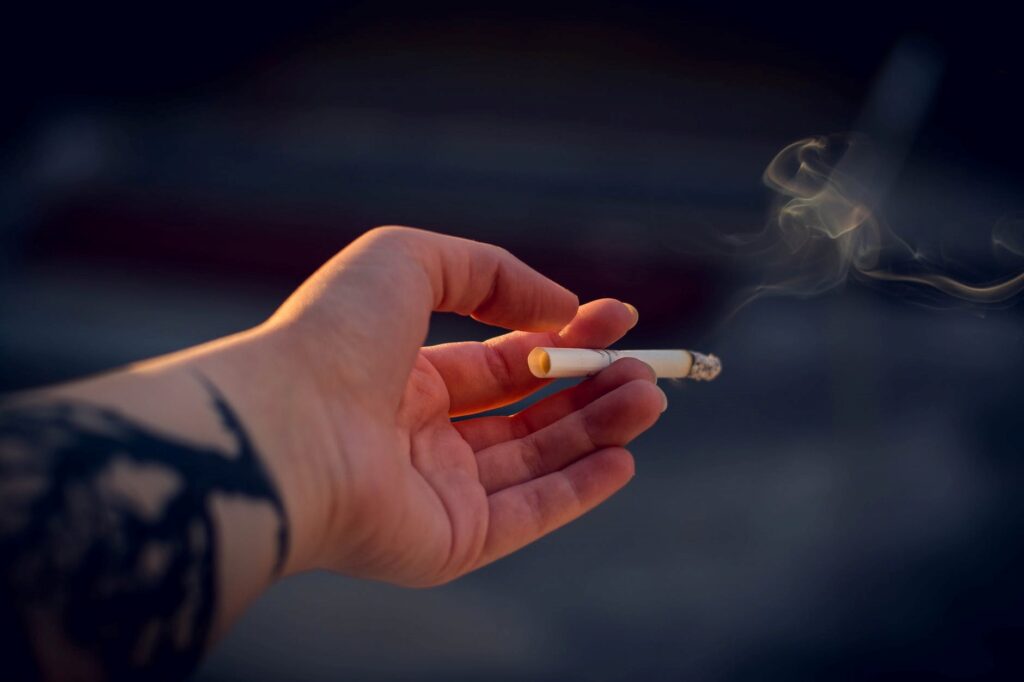 Vaping is 95% Less Harmful Than Smoking
This is perhaps the most significant statement from PHE. There has been a campaign by the Government to get people to quit smoking and move towards vaping.
Given that the biggest concern about cigarettes is the number of health risks they lead to, it makes sense that the Government would encourage vaping after considering these statistics.
There Is No Country-Wide Ban
The Government has not made an all-encompassing ruling on vaping. The laws are significantly more relaxed than those for cigarettes.
Businesses are given the right to either allow or disallow the use of vapes. This shows that the health officials are not concerned about the use of vapes in public places and have instead left it up to business owners' personal preference.
False Fears Should Not Discourage People From Vaping
Officials in the UK have claimed that their regulation on vaping products ensures that they have asked the media not to discourage people from vaping.
With over 220 death in England every day from smoking, it's no wonder that the officials are trying to get people to switch to a better alternate.
Vapers Should Be Encouraged to Stop Smoking
While the health officials have encouraged people to move from smoking to vaping, they maintain that this is based on their desire to reduce the number of smokers.
Hence, they ask all vapers to only use the regulated nicotine products available in the market, and they ask them to stop smoking entirely once they have moved on to vaping.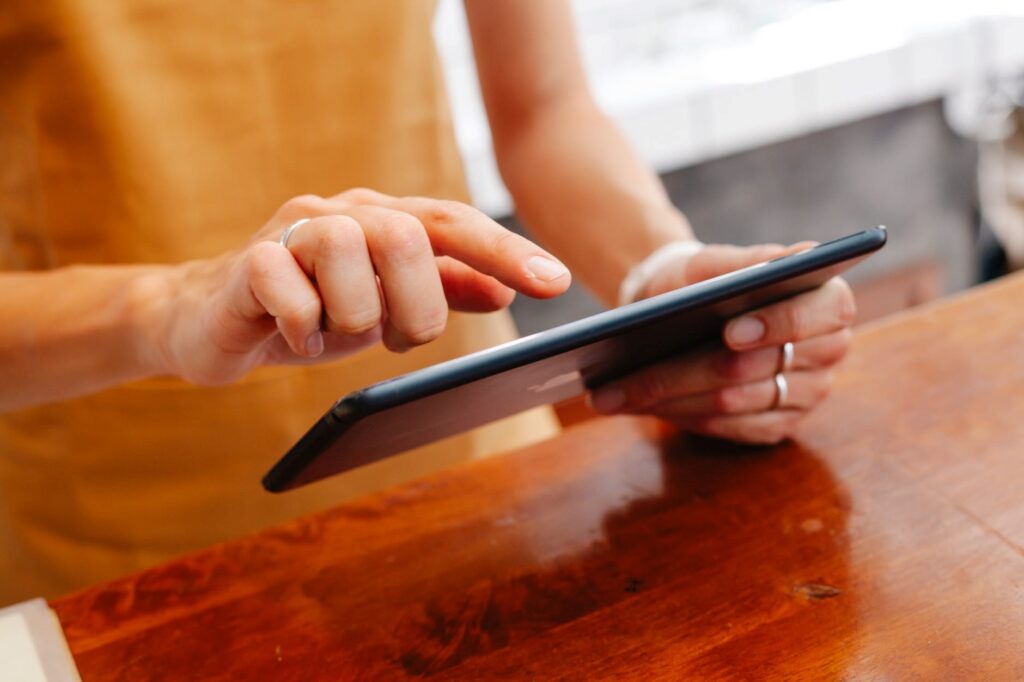 No Identified Risks to Bystanders
A report in 2018 concluded that, unlike smoking, secondhand smoke from vaping does not affect bystanders. According to them, this is because a vape or e-cigarette does not emit a side-stream vapour like cigarettes. Only the aerosol exhaled by the vapour gets out into the environment.
The next edition of the report will be prepared in 2022, but until then, they have recommended that people with asthma and similar conditions maintain distance from any kind of smoke.
Buy Regulated Products From Our UK Online Vape Shop
If you wish to quit smoking and are looking for alternates, take a look at all the e-cig vape accessories UK and the vape kits we have available.
At Rossat Vapes, we have all your vaping needs covered, from nicotine salts e-liquid to starter vape kits for the UK market.
Give us a call to discuss about the best products for you. Avail a 20% discount on e-liquid by applying rossatvape when ordering from our website.