New to the world of vaping?
Whether you're looking to switch from cigarettes or want to try a nicotine-free vape for fun, the vaping world can be pretty intimidating for a beginner.  There are so many variants and e-liquids to choose from that it can seem overwhelming.
At Rossat Vape, we just want to make this process as easy for you as possible. Here's how to step into the amazing world of vaping.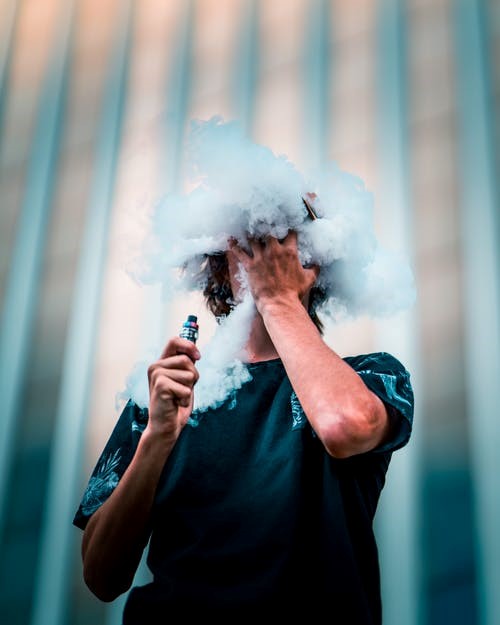 How to Start
If you're currently a smoker who's making a switch to vape, that's an incredible step. While vaping is not 100% healthy, it's proven to be much safer than cigarettes that carry more than 7000 chemicals that are extremely harmful to your body.
Ensure you only choose premium e-liquids for your vape as they're produced using fine-quality ingredients that don't use unnecessary chemicals.
The Best Vape Kit
As a beginner, you must choose an e-cigarette that's easy to maintain and use while being high-quality and effective at satisfying your nicotine cravings.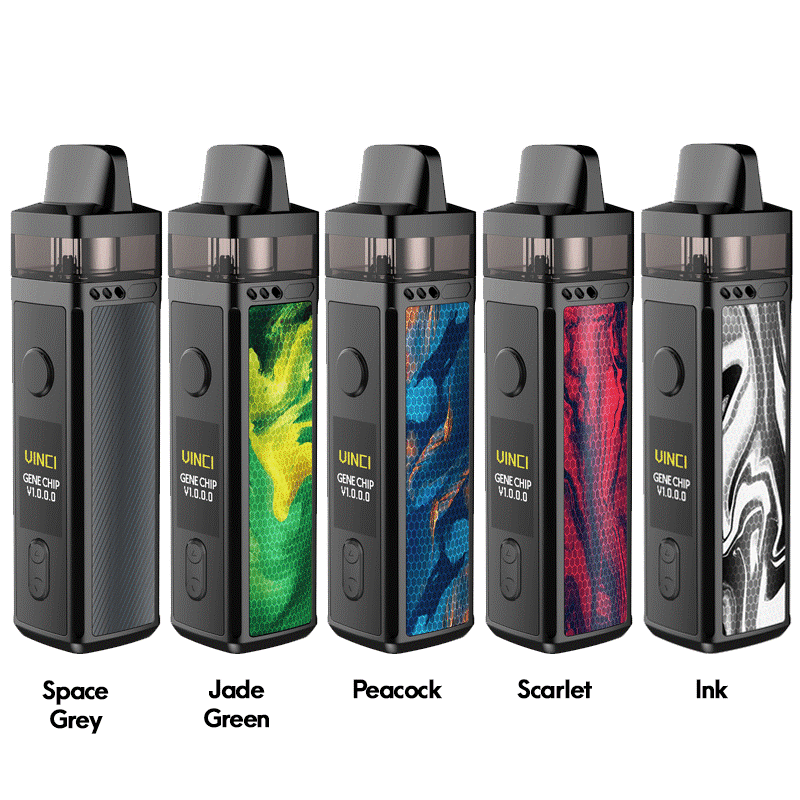 For this, we highly recommend investing in VooPoo Vinci UK Mod Pod Kit. This kit is perfect for beginners and experienced vapers. This means as you continue to adjust to vaping, this mod pod will adapt as well, eliminating the need to upgrade to another mod pod shortly.
It comes with a 1500 mAh battery and two coils with a Gene AI chip that recognises the coil's resistance and adjusts the power itself to provide optimum vapor and flavour.
Moreover, it allows you to see the duration and number of puffs taken and the data is stored for up to 2 weeks. So, if you've just moved from cigarettes to vape, this feature can come in handy to track your nicotine intake.
The Best E-Liquid
If you're a non-smoker, we'd recommend you select any flavour from our nicotine-free flavours. As for our smoker friends, we suggest you start with a 10ml e-liquid with your choice of nicotine content. We recommend a smaller bottle to explore different flavours until you find the one.
Here's a guide to help you choose the right nicotine strength for you:
Less than 5 cigarettes/day – 3mg
5-10 cigarettes/day – 6mg
10-15 cigarettes/day – 9mg
15-20 cigarettes/day – 12mg
20-25 cigarettes/day – 18mg
25+ cigarettes/day – 24 mg
Caring for Your Mod Pod
Enjoying the true essence of your flavours and vape relies heavily on how well you care for it. Try cleaning your tank thoroughly once every week, and the entire system every few weeks.
Visit our website to learn how to clean your mod pod properly.
Rossat Vape is the best online vape shop of premium e-liquids and e-cigarettes. We aim to offer the most high-quality items to your doorstep at an affordable price with a hassle-free process.
Our website has a wide variety of flavours in stock for you to try, from sweet to fruity and original tobacco flavours.
Visit our website to view complete collection of vapes and e-liquids.