The smoking industry in the UK has gone down from 30.5 billion pounds in 2005 to 18.26 billion pounds in 2020.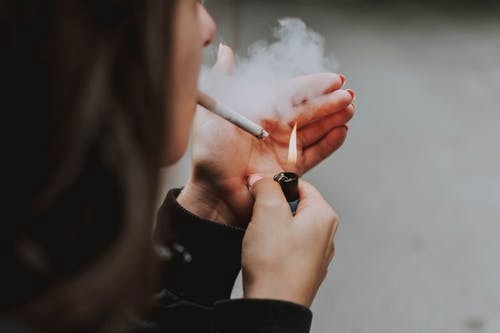 While getting rid of smoking can be hard, it's very much possible. With vapes, chain smokers can beat their smoking addiction, and transition into a better lifestyle.
That wake-up call makes you switch from a cigarette to vape, but deep down, you're unsure if it's any better. Here's what you need to know:
What Is the Difference Between The Two?
Traditional cigarettes are combustible cigs that share a common purpose with vape: fulfilling your nicotine cravings.
While both of them contain nicotine, the way they deliver it differs. Vapes have a coil that helps heat the liquid, releasing nicotine, whereas combustible cigarettes burn tobacco to release it.
Does Vaping Possess Health Risks?
Vapes have been around us for quite a few years now, and scientists have conducted enough research and gathered data from vape users. While vapes are not entirely healthy but these devices are better than combustible cigarettes.
The majority of the deaths recorded due to vaping resulted from people trying to customise their vape devices for cannabis products. The combination used caused adverse effects, resulting in fatalities.
Should You Consider Vape To Quit Smoking?
According to a study conducted by New England Journal of Medicine (NEJM), 18% of smokers who switched to vapes and e-cigarettes as a transition tool were able to quit and maintain it for over a year. While that might not seem like a lot, it's nearly double the number of people who tried quitting using traditional methods.
Moreover, vapes come with a screen that displays the number of puffs you have used per day that allows you to track your nicotine intake. You can begin with your usual nicotine level and gradually decrease it with time as vapes offer multiple nicotine levels from 0mg to 24mg.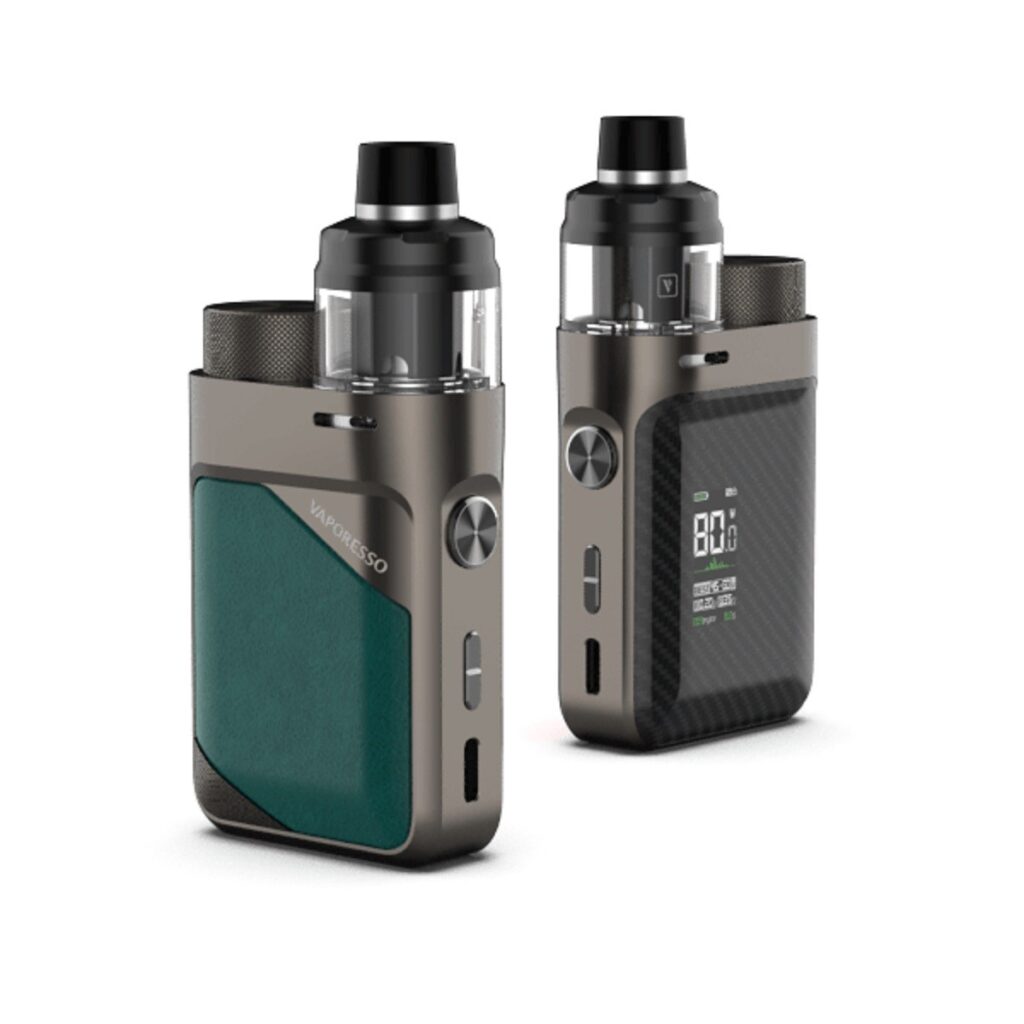 Vaping Health Hazards
Vaping can cause severe damage to your lungs if you choose the wrong products. It's always advised to use ONLY premium e-liquids as they are made using high-quality ingredients to emit the use of excessive chemicals, which is precisely what makes it better than combustible cigarettes.
Don't compromise on your health by saving a few bucks; Rossat Vape is the UK's finest vape shop online. We supply e-cigarettes, its accessories, and premium e-liquids online. We only provide UK-made e-liquids that are high in quality while being affordable.
Visit our website to view our entire vape collection.