One of the biggest advantages of using a vape is the different flavors you can try. By simply switching out the liquid, you can change your entire experience.
There has been tremendous innovation in the development of vape flavors and e-juices. From sweet to minty, here are some flavors you need to try for different moods:
Dinner Lady – Lemon Tart
Probably the best-known flavor of e-liquid from the Dinner Lady brand, this is a vape flavor that will taste as good as the real thing.
With a nicotine strength of either 6 or 12 mg/ml, this concoction will satisfy your cravings while reminding you of a very sweet lemon tart.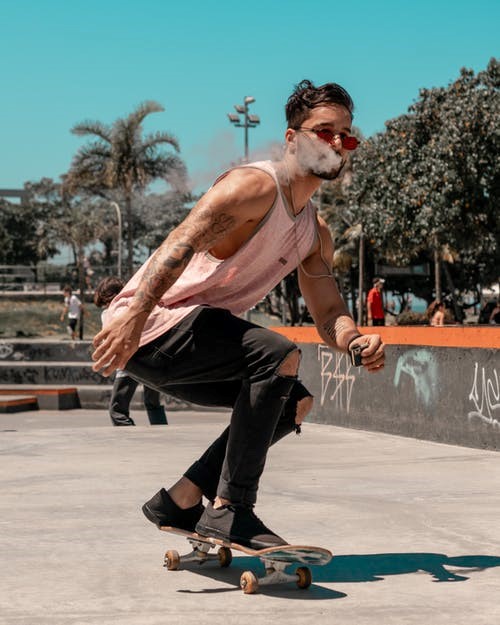 Dinner Lady – Strawberry Custard
Made with a combination of strawberry syrup and a custard aftertaste, this vape liquid goes down smoother than any other.
It's one of the best ones to try after you've had a long day, as the sweet flavor is sure to re-energize you and get you ready for the next challenge.
Vapemate—Peppermint
Described as a palette cleanser, this liquid is meant to leave the user in a refreshed mood. The smell from the bottle would remind you of some of the popular mint-flavored candies you used to eat, such as polos.
If you're tired of cigarettes leaving a bad smell in your mouth afterward, then this is the best solution for you. It's not too strong but is also effective enough to make its presence felt. It encompasses the many good qualities of peppermint.
Wick Liquor – Boulevard Shattered
If you love fruits and different combinations, then this one's for you. The company describes it as a Mardi Gras fruit punch, and we agree.
This flavor has an addition over the regular Boulevard in that it includes menthol, which hits the back of your throat in such a way that it'll leave your mouth minty fresh.
Additionally, for those who just want to enjoy the taste and don't want to consume nicotine, the bottle comes without any nicotine content.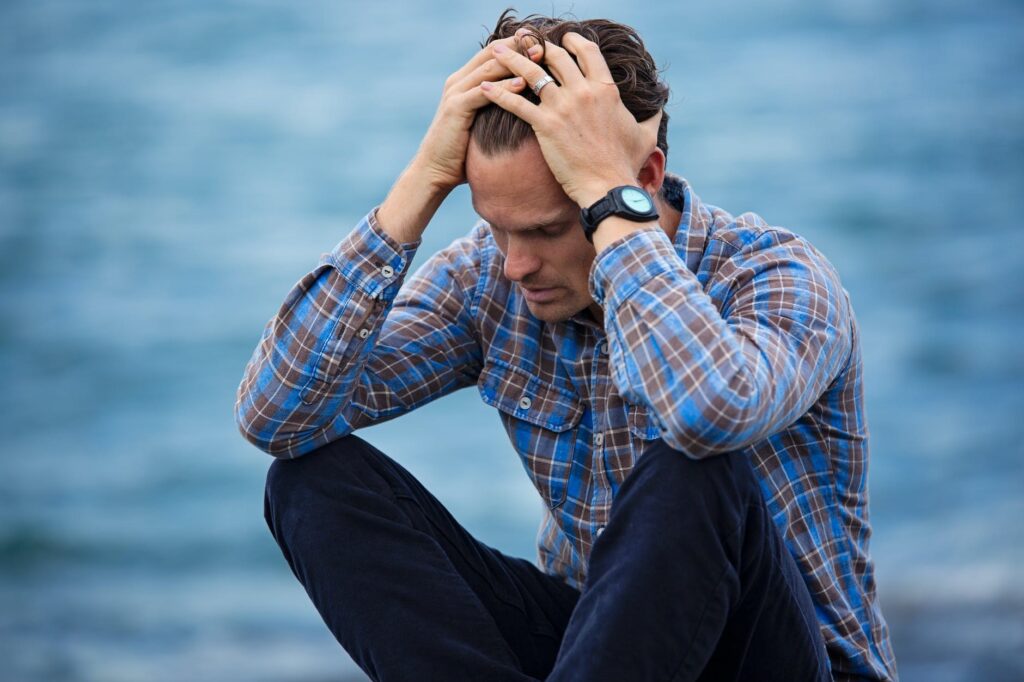 Diamond Mist – Soft Cut Tobacco
For those who just moved from cigarettes and are not ready to quit cold turkey, this one contains a smooth tobacco flavor that helps you slowly move on.
It also comes in four different sizes of nicotine strength so that you can adjust it according to your needs.
Soft Cut Tobacce is the most basic version of a range of tobacco flavored e-liquid made by Diamond Mist.
Order the Best Vape Liquid in the UK Today
If you'd like browse more vape products, visit our online vape shop.
At Rossat Vape, we sell the highest quality vape kits and e-cig vape accessories in the UK.
Contact us to inquire more and apply the code rossatvape at checkout to 20% off on your first e-liquid order.