Vapemate American Red Tobacco E Liquid is a warm Smokey Sweet Tobacco flavour. This is ideal to replace a traditional cigarette and loved by those who prefer tobacco flavour in their vape juice.
American Red Tobacco E Liquid Nicotine Strengths 
Whether you prefer 12mg or 18mg or 6mg in your vape liquid, Vapemate American Red E Liquid UK has it all. Where higher nicotine is more effective in delivering nicotine doses, 6mg gives a smoother inhalation and ideal for those wanting to reduce nicotine intake. It is established that 12mg or higher nicotine level is mostly used by those who had been a more frequent smoker. 
PG/VG Ratio of American Red Tobacco Eliquid
This E Liquid is made from 50:50 PG VG ratio. 50% Poly Glycerol and 50% Vegetable Glycerol is a well-balanced mixture to produce a good vape cloud but is less harsh throat hit compared to 70/30 pg/vg. The composition of the juice provides a perfect density that is suitable for most vape kits.
Why Vapemate American Red E Liquid
Vapemate, as with their other flavours, uses only the finest ingredients to prepare the American Red Tobacco flavour. Vapemate has got its popularity for making e-liquid that are not only full of flavours but also safe to use. Currently, Vapmate has 60,000 UK made different product variants.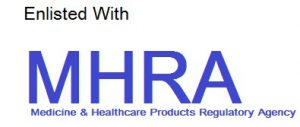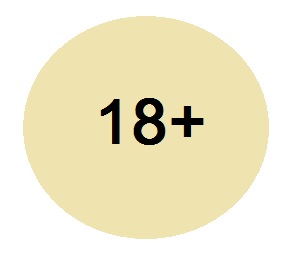 You have to be at least 18 years of Age to place order for this E-Liquid. Please see our  Terms & Conditions