True Salts presents Straight Tobacco Nic Salt Juice that tastes incredible. Nic salt juice is a collection of purified E-liquids blending and carefully produced with sweet flavors and full-bodies salt nicotine.
This Nic salt juice features bold and sterling tobacco notes, which give a subtle sweet taste to your flavor notes on inhalation, complemented with rich and silky caramel on exhale. It provides a refreshing intense throat hit. It is available in a 10ml bottle.
Nicotine Strength of Straight Tobacco Nic Salt Juice
The concentration ratio consists of 10mg and 20mg nicotine strength. Unlike regular E liquids, where 20mg gives harsh throat hit. This E-liquid gives frosty, less intense throat hit at 20mg.
PG/VG Ratio
This E-liquid creates a perfect taste of tobacco flavor that will give consistent taste throughout each hit. It is formulated with 50% propylene glycol (PG), 50% vegetable glycerin (VG), good quality fruit flavors, and salt nicotine.
About True Salts Brand
When it comes to good nicotine delivery, true salts are the best in the business. True salts offer sixteen excellent flavors also, which is perfect vape juices for vaping community. All the true salts E-liquids are formulated with association with IVG, famous worldwide for producing premium quality Nic salts juices.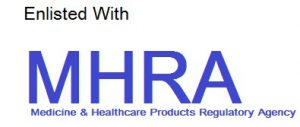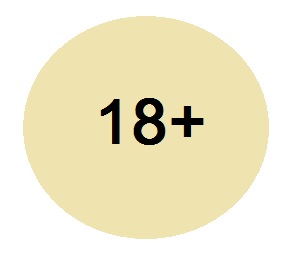 You have to be at least 18 years of Age to place order for this E-Liquid. Please see our  Terms & Conditions