True salt brings you the Nic salt liquid with a strength of 10mg and 20mg. Rainbow Drops E-liquid by true salts is a ravishing blend of mixed fruits and sweetness of candies. This E-liquid gives a refreshing and delicious taste of red, orange, green, blue, indigo, and violet candied fruit flavors that you remember from your childhood.
True salts use nicotine salts and create a blend that gives a smooth throat hit without harshness with higher nicotine content. These Rainbow Drops E-liquids are designed to bring sweet and pleasant inhale for a mouth-to-lungs vape with effective nicotine delivery.
Nic Salt Strength
Rainbow Drops E-liquids are available in 10ml bottles with 10mg or 20mg of salt nicotine. True salts give a more minor and soft, intense hit on the throat with 20mg nicotine, just the way you like it!
PG/VG Ratio Of The Nic Salt Liquid
This Nic salt strength contains 50% vegetable glycerine, 50% propylene glycol, and good quality salt nicotine and flavors. This creates a perfect balance to give a smoother vaping experience and prevent harshness.
About True Salts
When we talk about Nic salts, true salts are perfect in making nicotine salt liquids. True salts produce their E-liquids in association with IVG who are globally famous for making premium-quality vape juice.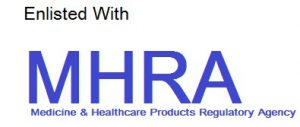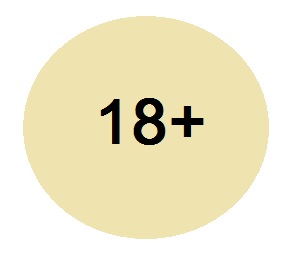 You have to be at least 18 years of Age to place order for this E-Liquid. Please see our  Terms & Conditions