PUD 200ml Shortfill E Liquid is divinely flavourful brought to you by Joe's Juice. The premium dessert taste will sure to be loved by all who loves dessert flavour in their vape juice. PUD comes in eight flavours to choose from and can create a large cloud of vapour. The shortfill has enough space to add nicotine or VG shot to make up to 240ml of juice. 
PUD 200ml Shortfill E Liquid Flavours
Vanilla Custard – Flavour of aromatic Vanilla soaked in dairy custard.
Strawberry Milk – Taste of delightful velvety smooth mils infused with freshly picked strawberry.
Lemon Tart – Buttery sweet pastry with a nectarous, tart citrus curd flavour.
Lemon Curd – Zesty and tart lemons sweetened in a luxurious curd.
Cinnamon Bun – Freshly baked warm sweet cinnamon bun flavour.
Caramel Cheesecake – The flavour will take you closest to tasting Italian ricotta with a hint of caramel, vanilla and butter biscuit.
Butterscotch Popcorn – Flavour of freshly popped warm popcorn glazed with sweet and sticky butterscotch.
Butterscotch Custard – Butterscotch sauce in a creamy custard.
Nicotine Strengths
This Vape Juice / E-Liquid comes in nicotine strengths of 0mg. So you have the liberty of vaping it Nicotine Free or add Nicotine Shot to satisfy your nicotine craving.
PG/VG Ratio
PUD 200ml Shortfill E Liquid comes in 70% VG and 30% PG, a perfect recipe for large vapour creation and sub-ohms vaping. As the PG ratio is low in this vape liquid, the vaper gets a smooth vape with a very little throat hit. However, adding Nicotine Shot may change the intensity of throat hit. 
About Joe's Juice
Joe's Juice is well known for making Premium boutique Vape Juice made entirely in Nottingham, UK. They offer a wide range of Vape Juice options to suit vaper of all kinds. A range of TPD Compliant 10ml bottle is perfect to carry and refill the vape kit. A more economical option Joe's Juice provide is by their short-fill of 50ml, 100ml and 200ml 
---
Guide to add Nicotine to the Shortfill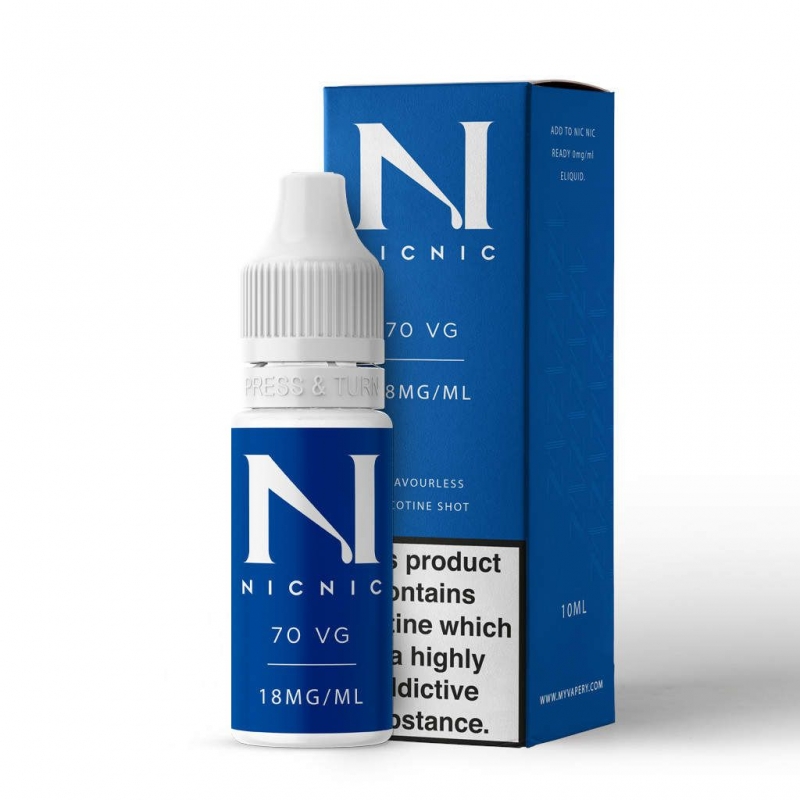 Need nicotine in your short fill E-Liquid? Just add NicNic Nicotine shot in your basket with PUD Vape Liquid. You can get 1 bottle of NicNic Nicotine shot at a special price of just £1.30 when ordered with Pud Shortfills.
For Guidance
1.5mg Nic Strength – With 200ml, no nicotine and high VG Short Fill, 2 bottles of NicNic Shot will give 220ml, 1.5mg E-Liquid. So to add Nicotine you just need to add 2 bottles of Nic Shot to 1 bottle of PUD 200ml shortfill e liquid. After adding shake well the bottle and leave for a few minutes
3mg Nic Strength – With 200ml, no nicotine and high VG Short Fill, 4 bottles of NicNic Shot will give 240ml, 3mg E-Liquid. So to add Nicotine you just need to add 4 bottles of Nic Shot to 1 bottle of PUD 200ml shortfill. After adding shake well the bottle and leave for a few minutes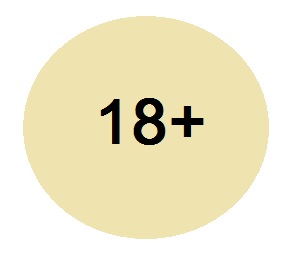 You have to be at least 18 years of Age to place order for this E-Liquid. Please see our  Terms & Conditions