Lemonade E Liquid by Vapemate is manufactured in the UK. This Vape Juice is a tasty recreation of classic soft drinks, perfect for bright summer hot days when you want something fresh and fruity. This is a classic refreshing soft drink flavour E Liquid.
Nicotine Strengths in Lemonade Vape Juice
Vapemate Lemonade E-liquid is a flavor enjoyed in summer that comes in a nicotine strength of 3mg, 6mg, and12mg. The higher you take the nicotine strength, the stronger will be the throat hit. Higher nicotine strength like 12mg or above is perfect for smokers who love to smoke 15 or more cigarettes a day.
However, Vapemate delivers less intense throat hits at high nicotine strength, unlike other E liquids, which give substantial harsh impacts at high nicotine strength.  Vapmate nicotine strength fully satisfies your nicotine craving for a cigarette quicker with fewer inhales.
PG VG Ratio of Lemonade E Liquid
Lemonade vape E-liquid by vapemate in the UK contains a mixture of 50/50 PG/VG ratio. The flavor comprises 50% propylene glycol, 50% vegetable glycerine, and blending sweetness of lemons and soda steam. It produces a sound vape cloud and hits you with a less harsh throat. Lemonade vape juice delivers the perfect blend of sweetness and tart flavors for a refreshing vape, perfect for your taste buds. This ideal ratio makes the E-liquid suitable for most vape kits and electronic cigarettes.
About vapemate E liquid
Vapemate is one of the largest and one of the best vape brands in the UK. It manufactures E liquids or vape juice for vaping devices like vaping kits and electronic cigarettes. Vapetemate is currently holding 60,000 different product variants. However, all products are manufactured in the UK in an ISO Certified facility based in Brentwood using only high-grade PG, VG, Nicotine, and food flavorings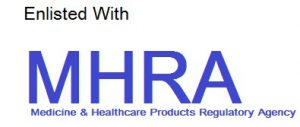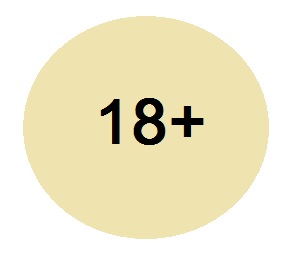 You have to be at least 18 years of Age to place order for this E-Liquid. Please see our  Terms & Conditions