FreeMax Fireluke Vape Tank
FreeMax Fireluke 2 Vape Tank is a high-performance Sub-Ohm vape tank in UK. The atomizer has slide- to-open, top-filling system for mess-free and easy filling of E-Liquid.
Freemax Fireluke Atomizer has steel construction and comes in TPD compliant 2ml capacity. The tank has the option to replace the 2ml Pyrex tank with a 5ml bubble tank to hold more vape liquid.
FreeMax Fireluke Vape Coils
The FreeMax Fireluke Atomizer supports FreeMax TX1, TX2, TX3, and TX4 coils. The vape tank comes with pre-installed 0.2 Ohms TX2 Coils and a TX1 0.15 Ohms as spare.
Specification
Adjustable Air-flow
Sub-Ohms Vape Atomizer
Steel Construction with Pyrex Tube
Comes with TX1 and TX2 Coils
Compatible with Vape Mod of 40-90 watt
Support FreeMax TX1, TX2, TX3, and TX4 coils
810 Drip Tip
510 Thread
24mm Base width
Available in Black, Stainless Steel, Blue, Gold, Red, Green and Rainbow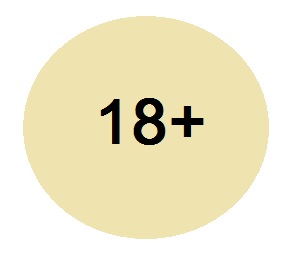 You have to be at least 18 years of Age to place order for this Vape Kit. Please see our  Terms & Conditions