Vaping Dinner Lady Blackberry Crumble Nic Salt will give the taste of warm blackberries when topped with a buttery crumble. If you prefer something dessert to vape after a good meal, you will certainly like this liquid. The flavour comes in a 10ml plastic bottle with child lockproof cap. 
Dinner Lady Blackberry Crumble Nic Salt Strength
The Dinner lady liquid comes in a nicotine strength of 10mg and 20mg. Nic salts are very effective in satisfying the craving for a cigarette compared to freebase e-liquid. Usually, 10mg is a good nicotine intake, however, people who had been smoking more frequently may initially need 20mg.
PG/VG Ratio of Dinner Lady Nic Salt Liquid
The juice has 50% PG and 50%VG making it suitable for most vape kits. However, any nic salt is recommended to be used at higher resistance in a kit designed for mouth-to-lungs style vaping. Unlike 70%VG, the VG of the Juice will give smoother inhalation and is more gentle on the throat.
About Dinner Lady UK
Dinner Lady in UK and worldwide is a very popular name among the vaping community. Anyone vaping for a while will sure know Dinner Lady. The brand is well recognized for making premium quality freebase E-Liquid, Nic Salt, shortfalls and disposable pens. Many of the Dinner Lady flavors have won awards both in UK and abroad.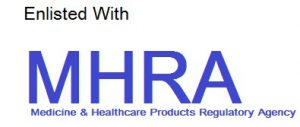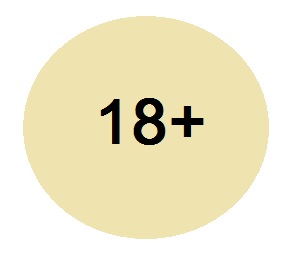 You have to be at least 18 years of Age to place order for this E-Liquid. Please see our  Terms & Conditions