Diamond Mist Soft Cut Tobacco E Liquid has a smooth tobacco flavour and ideal for someone who has just moved to vaping. The E-Liquid comes in a nicotine strength of 6mg, 12mg and 18mg to cater for any user who wants nicotine tobacco flavour Vape Juice.
Diamond Mist Mist Soft Cut Tobacco E Liquid PG/VG Ratio
Soft Cut Tobacco vape juice comes in a PG/VG ratio of  50/50 that makes it suitable for most kits sold in UK. 50% VG and 50% PG blend of the vape juice is a good mixture that gives a smoother draw-in and not very harsh on the throat. Even with 50/50 ratio, user may experience some throat hit with higher nicotine but comparatively less than 70/30 pg/vg. 
Who is Diamond Mist?
Diamond Mist is well known in UK for preparing premium-quality vape juice but without the premium price tag. This made Diamond Mist Brand a very well-known name among the vaping community. Diamond Mist currently has over 40 flavours in both Nic Salts and Standard Juice entirely made in UK. All of their juices are MHRA enlisted, European TPD compliant and made from high-grade ingredients.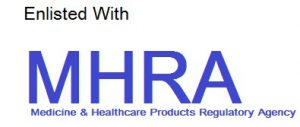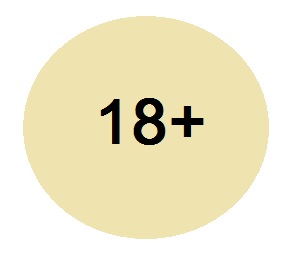 You have to be at least 18 years of Age to place order for this E-Liquid. Please see our  Terms & Conditions