Buy Diamond Mist Project X E Liquid from Rossat Vape, an AUTHORIZED Diamond Mist vape shop. Project X is a perfect blend of fruit and menthol flavour that will leave a nice fruity minty note after each draw. Comes in a nicotine strength of 3mg, 6mg, 12mg and 18mg, so whether you prefer a higher nicotine dose or small, this flavour got you covered.   
Diamond Mist Project X E Liquid PG/VG Ratio
Diamond Mist Project X has a 50/50 PG/VG ratio making the flavour smoother and less harsh. The PG/VG ratio makes the liquid suitable for most of the vape kits. Whether you use sub-ohms kit or standard MTL, this Vape Liquid is suitable for most of the hardware. 
About Diamond Mist E Liquid
Diamond Mist has been in the market researching and preparing premium-quality E Liquid since the evolution of Vaping in UK. Diamond Mist vape juice are EU TPD compliant and made ONLY from Pharmaceutical Grade Solutions. Its precise blend of PG and VG solutions result in the best flavours and vapour production. Diamond Mist produce 40 flavours of e-liquid / vape juice in 10ml of nicotine strength of 0mg/ml, 3mg/ml 6mg/ml, 12mg/ml and 18mg/ml with PG/VG of 50/50 and 30/70.  Diamond Mist has a wide ranges of Tobacco, Dessert, Menthol, Sweet, and Fruit Flavours.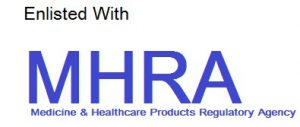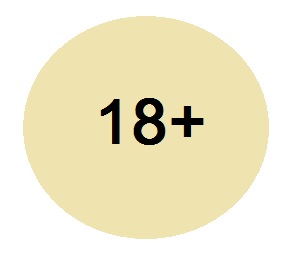 You have to be at least 18 years of Age to place order for this E-Liquid. Please see our  Terms & Conditions