Big Tasty 100ml Shortfill Vape Juice offers a range of exotic fruit flavour E Liquid, Go ahead indulge yourself in a fresh juicy flavour. The shortfill has enough space to add two 10ml nicotine or VG shot to make up to 120ml of juice that makes this 100ml Shortfill very economical. 
Big Tasty 100ml Shortfill Vape Liquid Flavour
Aquamelon Pome – A tropical blend of fruits with a noticeable taste of watermenlon.
Citra Berry Cosmo – A mixture of blackcurrant, lemon and sharp lime complemented with a cool minty flavour.
Dragonfruit Twist – A flavour of a cocktail of Blackcurrant, Dragonfruit and Raspberry. 
Guava Limonade – Citrus Guava Lemonade flavour. 
Kiwi Lemonade – A very complex flavour of light fruity taste with zesty lemonade and kiwi tart.
La Rosa Tropicana – Sweet And Bitter taste of tangy blackcurrant and raspberry.
Lime Cola Libre – Have you been looking for the Cuban Cocktail you tried on your holiday? This flavour is very close to that flavour. A sugary cola taste with a hint of jesty lime. 
Midnight Berry Colada – Madley mix of Blackberry, Coconut and Strawberry with a creamy undertone.
Raspberry Mojito – Raspberry and Lime flavour infused with mint to deliver a genuinely cool fruity Mojito flavour.
Strawberry Daiquiri – A nice blend of Lemon, Lime and Strawberry.
Nicotine Strengths
This Vape Juice / E-Liquid comes in nicotine strengths of 0mg. So you have the liberty of vaping it Nicotine Free or add Nicotine Shot to satisfy your nicotine craving.
PG/VG Ratio
Kingsman Shortfill juice comes in 70% VG and 30% PG, a perfect recipe for large vapour creation and sub-ohms vaping. As the PG ratio is low in this vape liquid, the vaper gets a smooth vape with a very little throat hit. However, adding Nicotine Shot may change the intensity of throat hit. 
---
Guide to add Nicotine to the Shortfill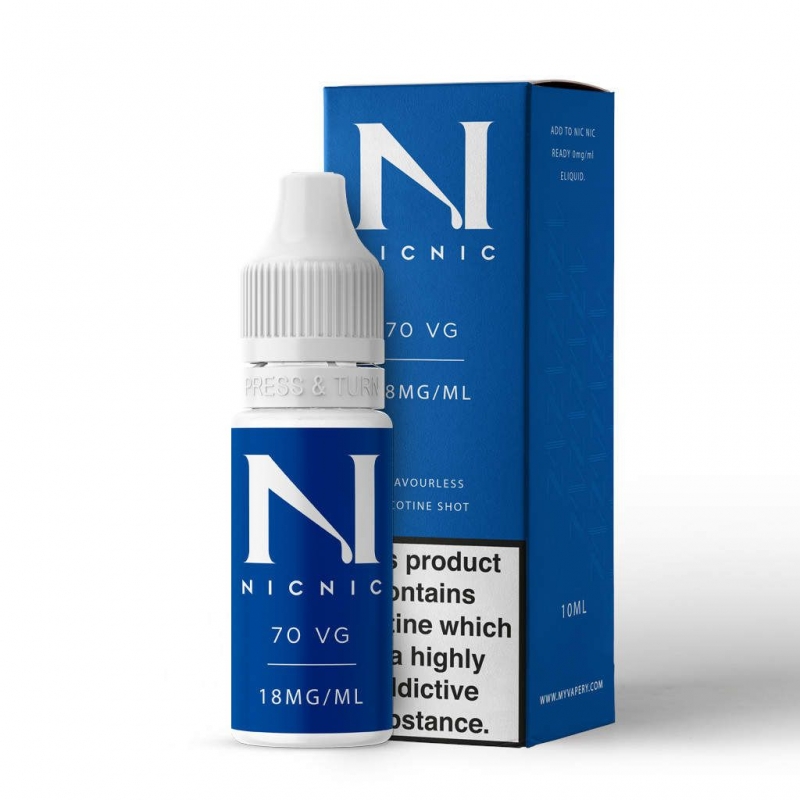 Need nicotine in your short fill E-Liquid? Just add NicNic Nicotine shot in your basket with Kingsman juice. You can get 1 bottle of NicNic Nicotine shot at a special price of just £1.30 when ordered with the Shortfill.
1.5mg Nic Strength – With 100ml, no nicotine and high VG Short Fill, 1 bottle of NicNic 18mg Shot will give 1100ml, 1.5mg E-Liquid. So to add Nicotine you just need to add 1 bottle of Nic Shot to 1 bottle of Big Tasty 100ml shortfill. After adding, shake and leave for a few minutes.
3mg Nic Strength – With 100ml, no nicotine and high VG Short Fill, 2 bottles of NicNic 18mg Shot will give 120ml, 3mg E-Liquid. So to add Nicotine you just need to add 2 bottles of Nic Shot to 1 bottle of shortfill. After adding, shake and leave for a few minutes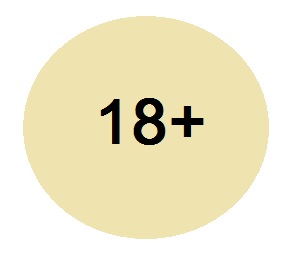 You have to be at least 18 years of Age to place order for this E-Liquid. Please see our  Terms & Conditions